Homepage
Customized Music, Bands, & Wedding DJs
in the Chicago Area
Enjoy a Luxury
Experience
Top Performers in the Industry
Wedding the Drake Hotel Chicago
video provided by leap weddings
The musicians and DJs we employ are at the top of their game, mastering their craft and working tirelessly for our clients. Their goal is to create a fun and welcoming environment on the dance floor so that your guests can create memories they will never forget. 
Communication is key for both musicians and event planners, and we will be there to guide you every step of the way through the music planning process. We want to impress you with our attention to detail and care nearly as much as we want to impress on the stage.
Get Jazzed for Your Big Event!
With 12 years of experience as a professional bandleader, vocalist, and boutique wedding music planner, Amy Yassinger has perfected the art of enhancing formal events throughout the Chicagoland area. 
The Yazz Events team works with you to provide an entertaining, convenient, and fully customizable performance for every event. Our range of music services stretches from solo harpists to 20-piece orchestras, versatile bands, and crowd-engaging DJs! No matter what occasion you are planning, our team will accommodate the ambiance of the room and seamlessly match the energy.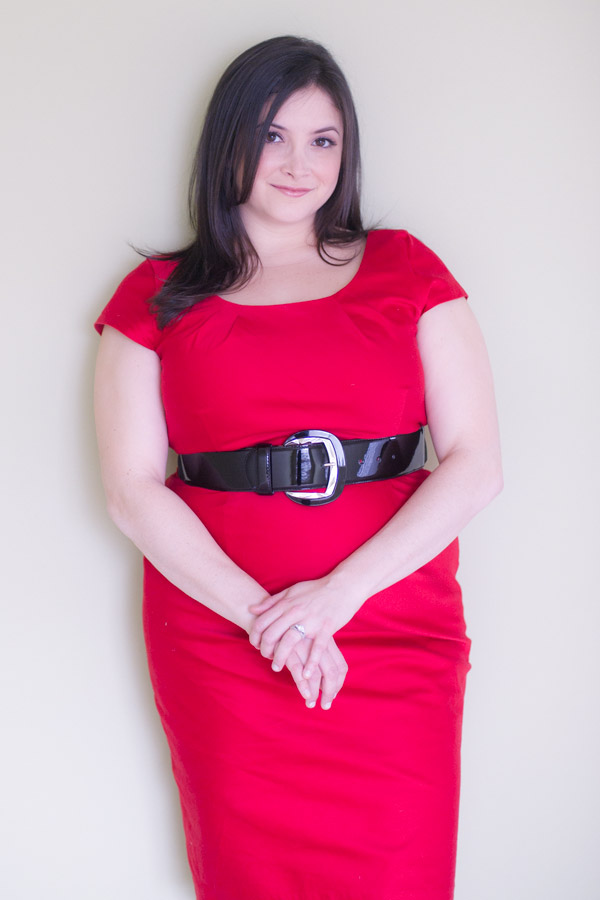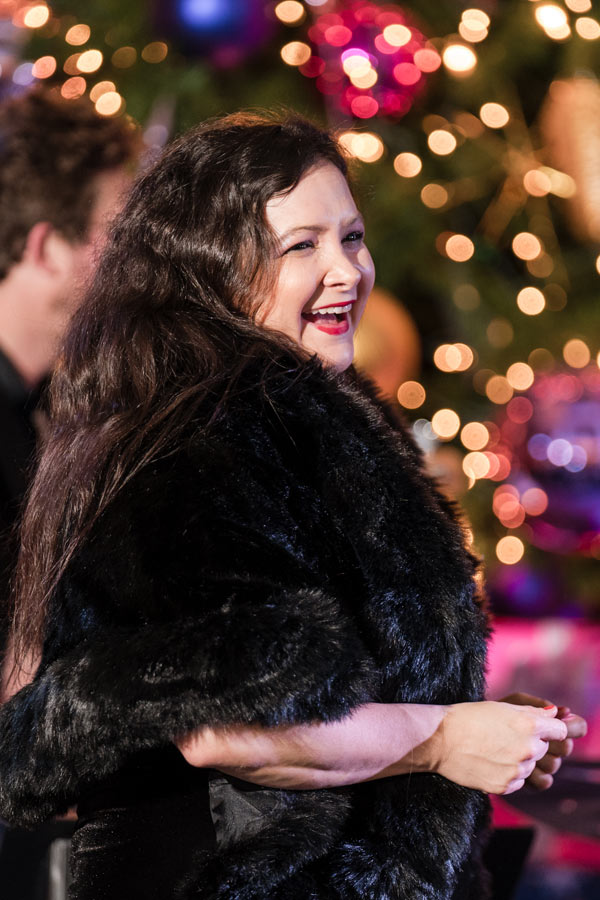 If you need more of a reason to select Yazz Events for your next party, wedding, or event, then click the link below to learn more about our services! We hope to hear from you soon so that we can help contribute to the success of your event. 
With a wide roster of musical experts available, our team is able to add elegance and excitement to every event. Our goal is to make the planning process completely customizable and stress-free, so that you can focus on enjoying your event and having a great night!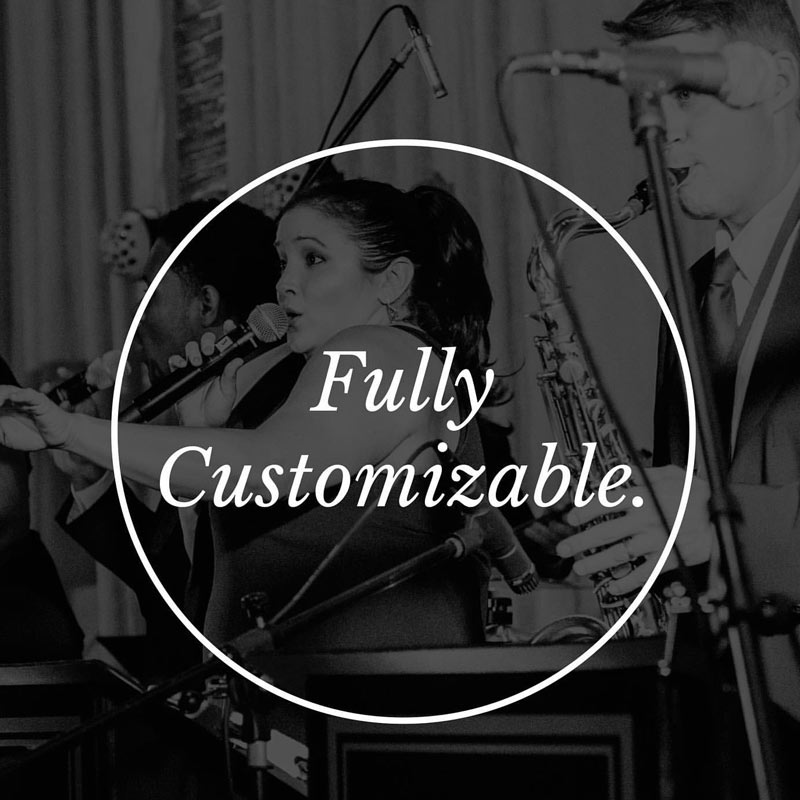 With our team of music experts, adding a special touch of elegance to your event has never been easier. We aim to make the music planning process seamless and customizable to your exact needs.
Our team is redefining the entertainment planning process by keeping it convenient, fantastically fun, and fully customizable.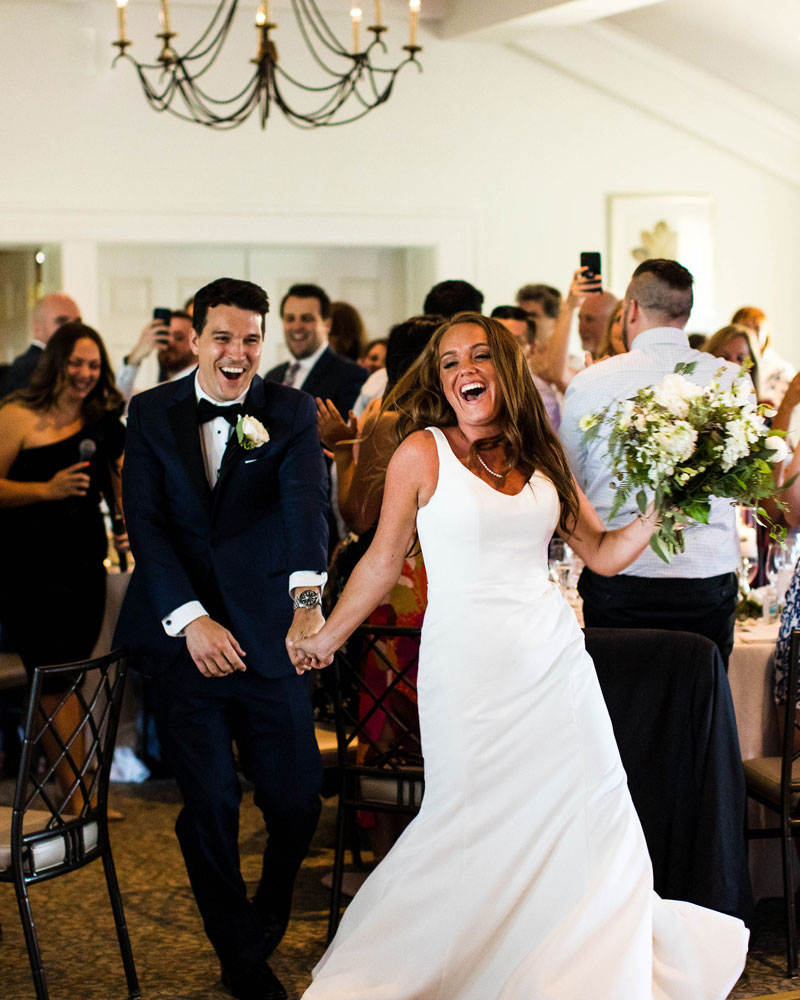 Personable and versatile, our emcees and wedding bands play a variety of music and work tirelessly to make your big day as perfect as possible.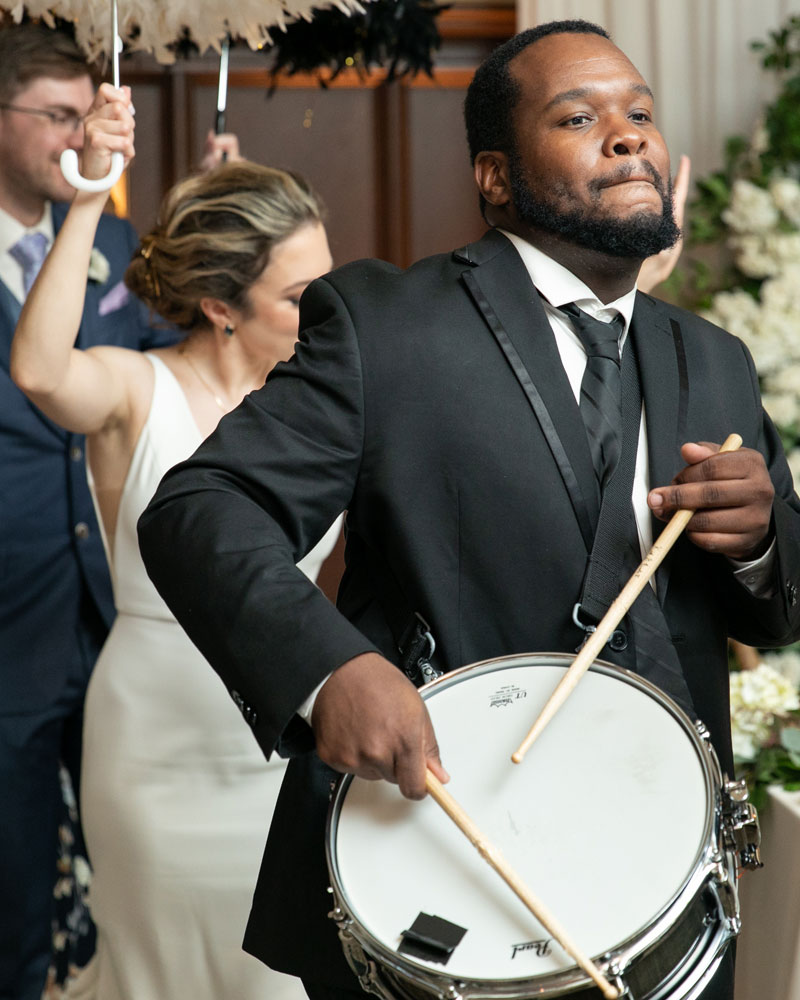 Live music can make any event more memorable, whether it be a family reunion, an anniversary party, or a celebration of one's life.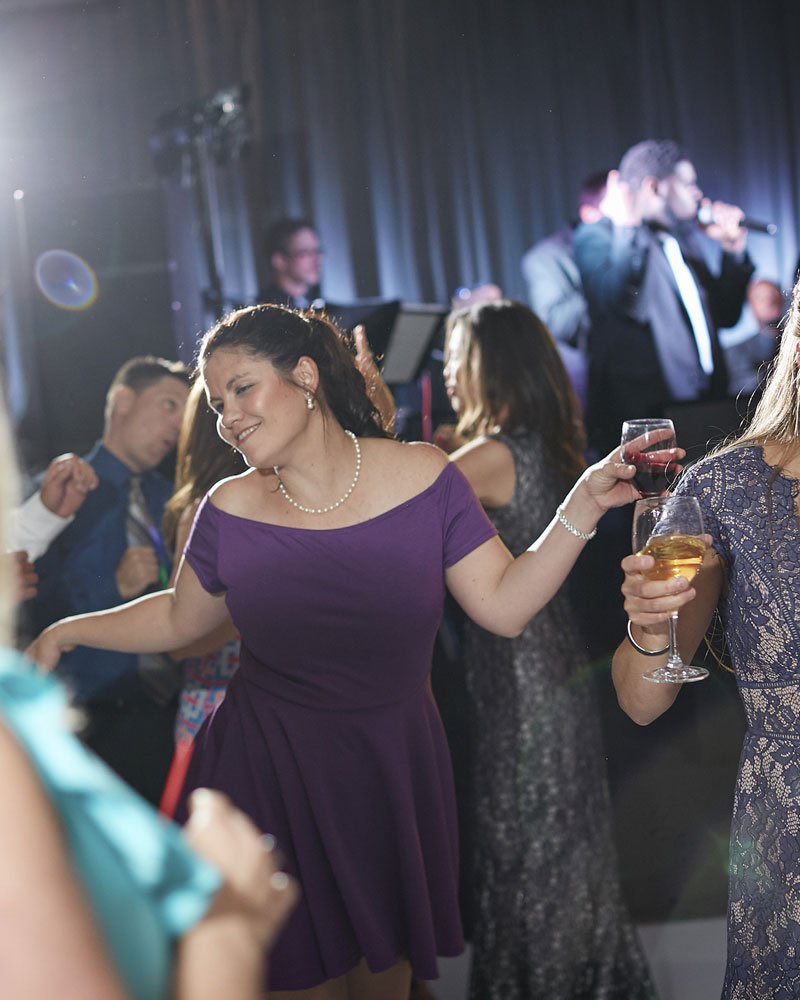 A high-energy live band can get people moving and excited to contribute to your cause, and we relish the opportunity to help others.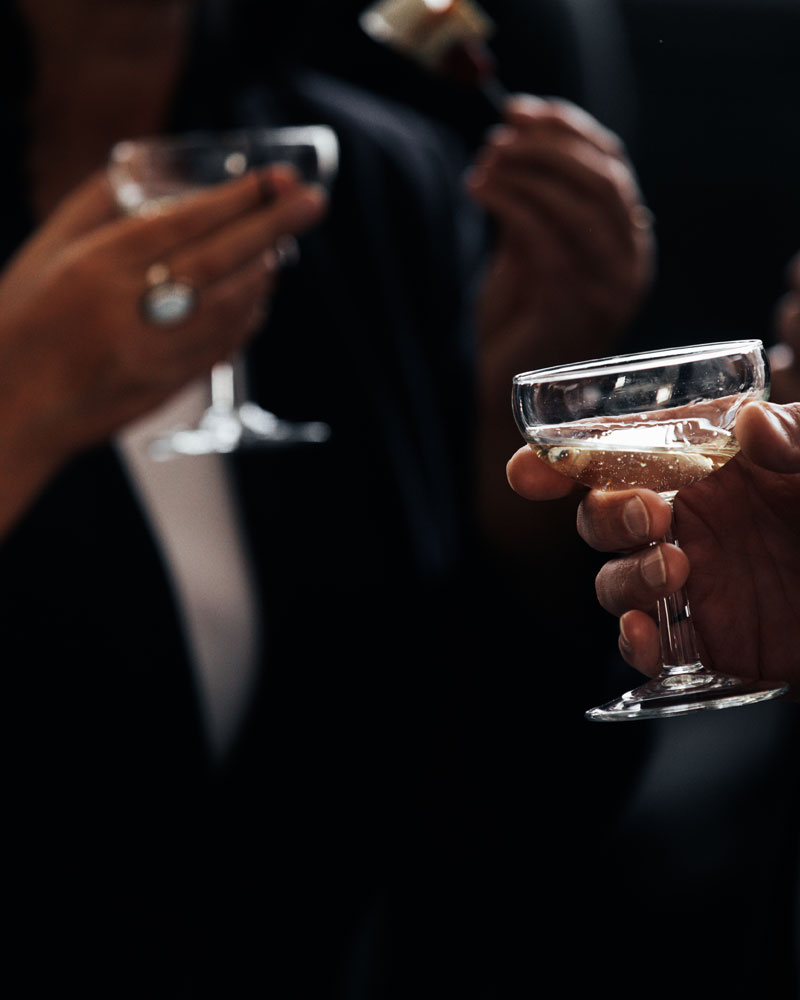 Want to spice up your company party or a networking event? Then consider hiring one of the best party bands in Chicago to add some flair to your affair!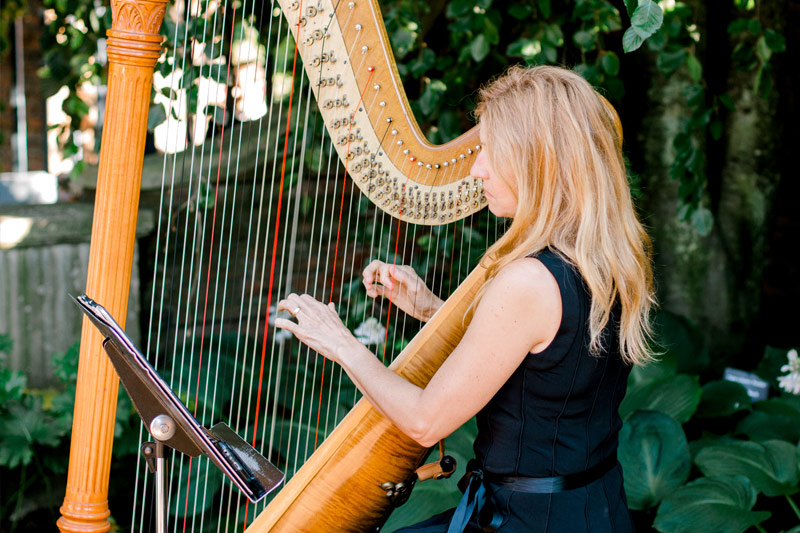 Yazz Strings mixes elegant with modern to provide the most beautiful musical element to your event. Several customizable options are available including: solos, duos, trios and full orchestras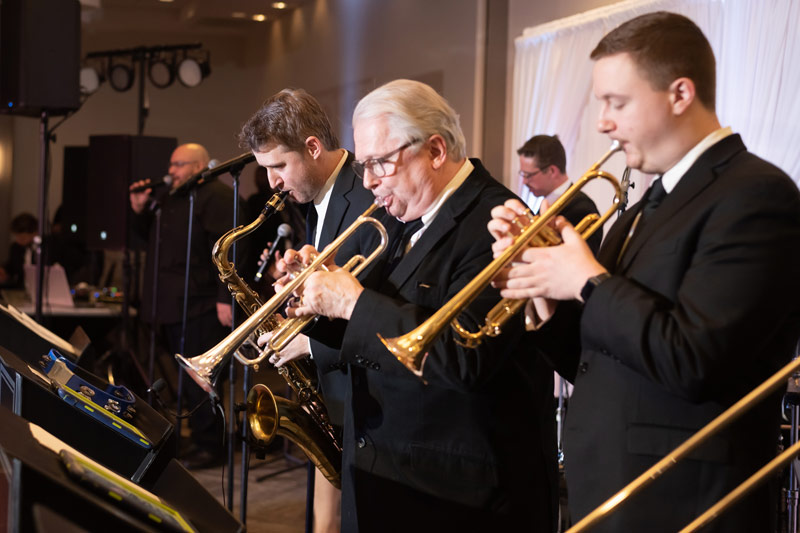 Yazz Jazz in the perfect fit for clients who want a swinging Jazz band for their event. They can be an instrumental duo, trio, quartet or quintet with the flexibility to grow to an 18-piece big band
Our Team covers romantic Jazz standards, Pop love songs and unplugged popular favorites in a low-key setting. Adding a vocal duo to cocktail hour or dinner parties is a unique way to bring people together in song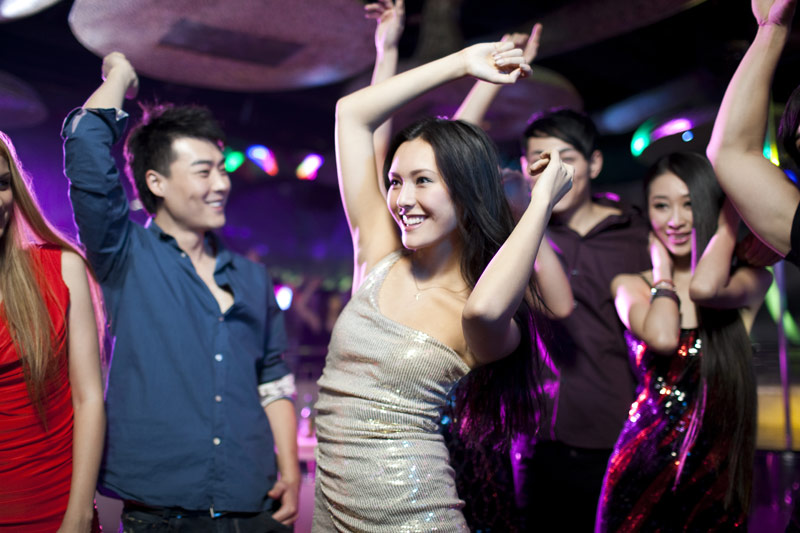 Our team will collaborate with you on your music, dance floor energy and requests to give you and your guests an unforgettable experience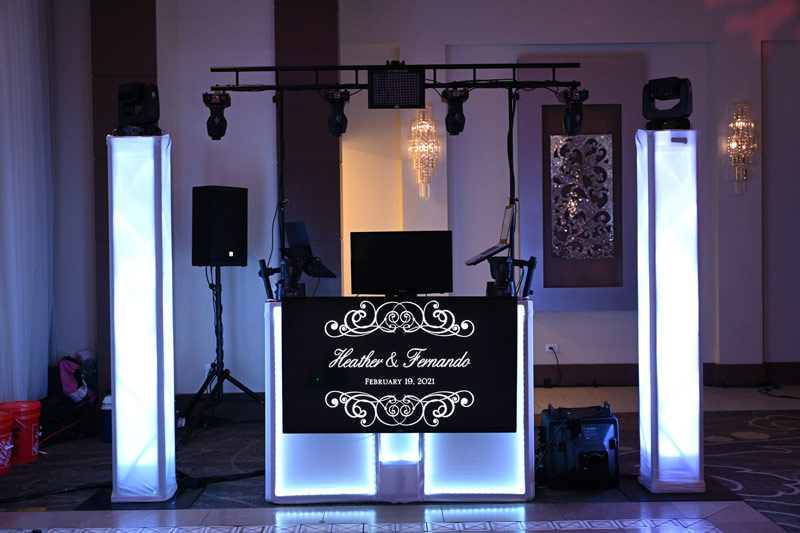 Elevate your event with our customizable upgrades. From décor lighting, special effects, live-streaming to visuals, we have everything to fit your needs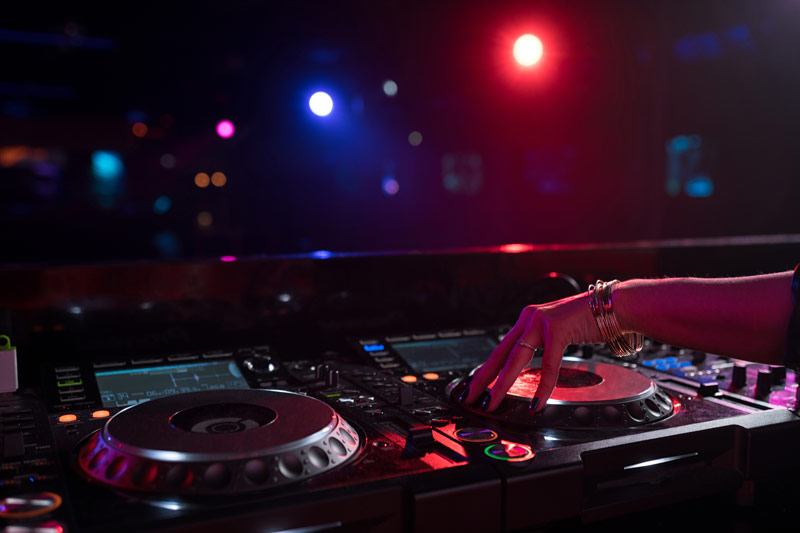 Not ready to go home just yet? Add a DJ Afterparty to your event and keep the energy flowing into the late night hours
Slide 1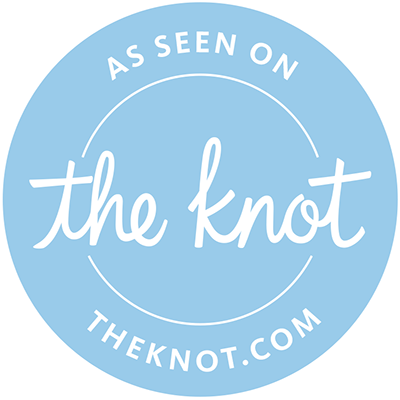 This band is a must!!! We were so lucky to get Amy and the entire Yazz Jazz for our special night. Yazz Jazz absolutely completed our evening. From the ceremony, to the cocktail hour, to the dance floor, they kept us going all night.
Slide 1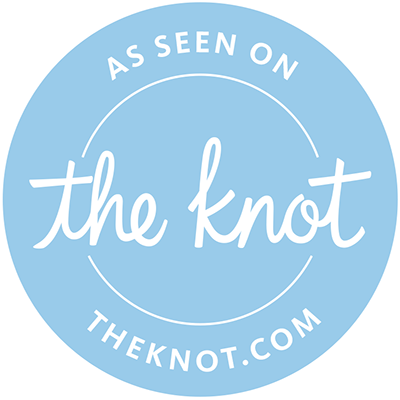 The perfect addition for our wedding. When guests weren't on the dance floor (not very often) they were telling us how great they are. Amy does an amazing job of working with you in regards to organization and getting to know what you're looking for.
Slide 1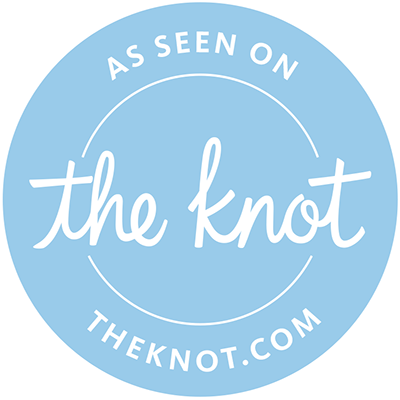 I still have guests who attended our wedding tell me how much they enjoyed our band. In fact, they'll let us know Yazz Jazz put on the best performance out of any other wedding they'd attended before. That's how stellar this group is.
Slide 1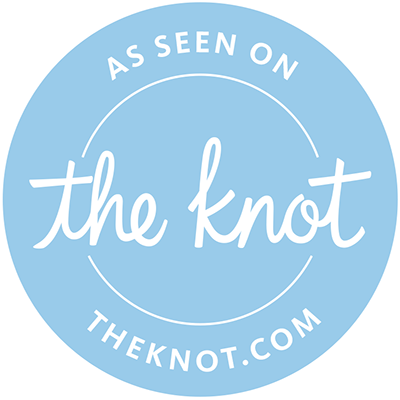 There is only one word to describe my experience with Amy and Yazz Jazz Music & Productions and that is AMAZING…. From the moment I met Amy, I instantly knew that she would be part of our big day. For 16 months we were in communication.