Over the years, Yazz Jazz Music & Productions has built a team of dedicated professionals who have a passion for making people happy through music.
Established in 2010 by vocalist and bandleader, Amy Yassinger.
After numerous requests came in for Amy's band for events, her band Amy and the Yazz Men was formed. Over a decade later, her team grew to become Yazz Events.
It was at a wedding where she connected with a DJ and learned how crowds interact at weddings and what they are looking for musically. Because over 65% of couples request a DJ, Amy brought on several talented and experienced DJs to her team to enhance the experience of her couples. Her band grew from a quartet to an 8 to 20-piece orchestra! Over the years, Amy has worked to customize
musical options for clients wanting re-enactments from movies to Oscar-themed parties and many immersive experiences in between.
Every member of the team is passionate about performing and transforming the atmosphere with music.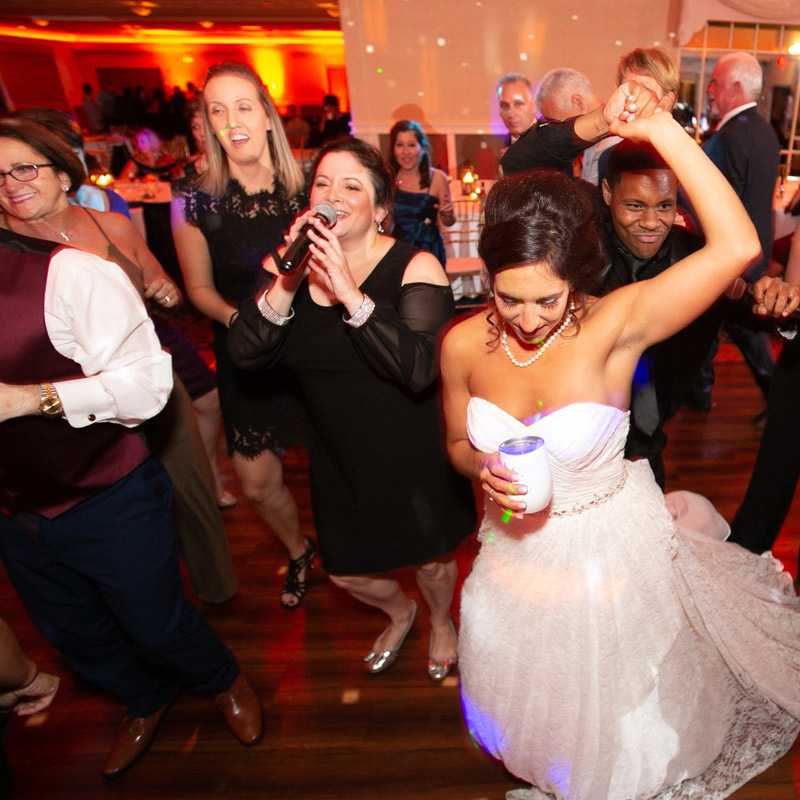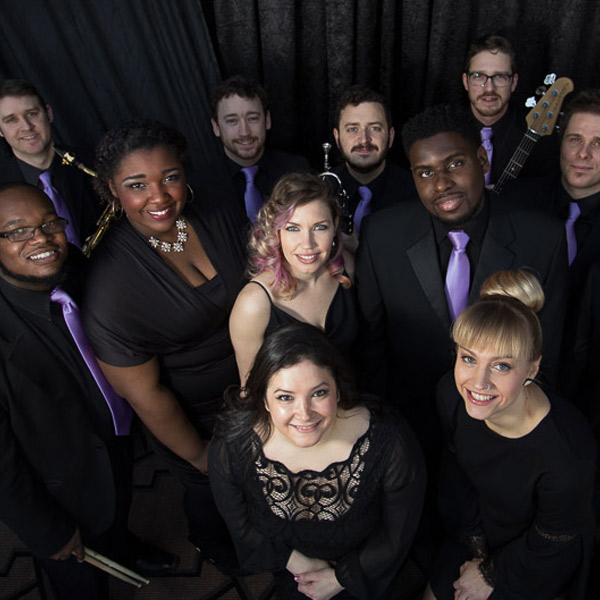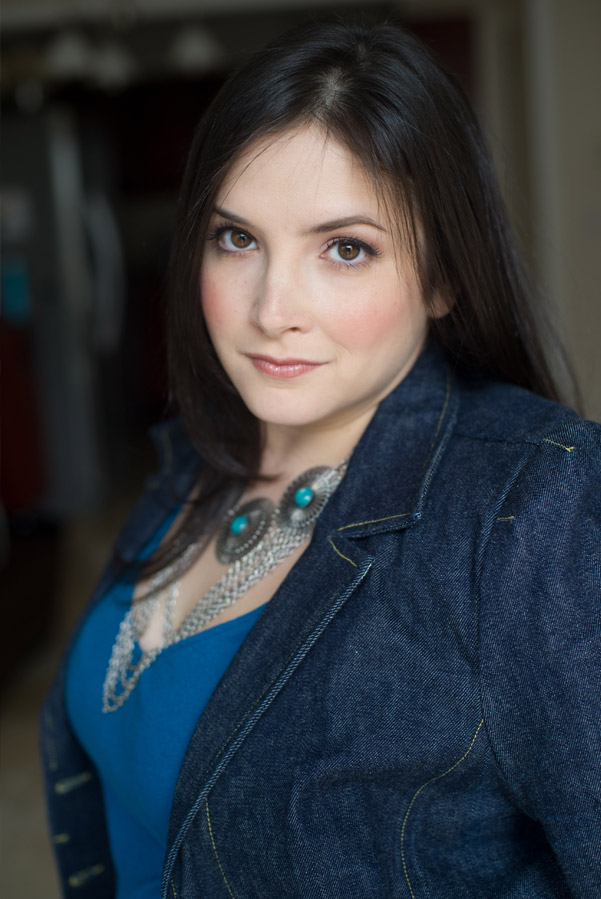 Amy Yassinger
Founder, Professional Vocalist & Bandleader
Professional vocalist Amy Yassinger (nicknamed the "jazz singer") has been building her singing career for a decade. As a bandleader and recording artist, her music has been heard in festivals, events and cruises both in America and overseas. She has recorded 2 albums; "Sometimes I'm Happy" (distributed by Warrior Records) and "Cruisin'" with the Shout Section Big Band and have sold internationally.
Born and raised in Chicago, Amy discovered her passion for music as a teenager after having spent a summer at Berklee College of Music in Boston. Her studies in Jazz and Pop Music continued at the University of Miami in Florida, followed by a Master's Degree from Western Michigan University in Kalamazoo, Michigan. Amy embraces all opportunities to sing in a variety of styles. She has appeared on "The Oprah Winfrey Show" as a backup vocalist for Charice Pompengco and Usher. She is regularly performing with her own band within Yazz Jazz Entertainment or as the lead vocalist for The Shout Section Big Band or the Park Avenue Orchestra. When she is not performing or recording in Chicago or working with clients to create a musical landscape for their events, she is working as an educator, teaching a variety of private voice students.
Her love for weddings continues to grow with each event that her team does. Whether clients are looking for a subdued, elegant event or a big, lavish, non-stop party, Amy goes above and beyond to deliver.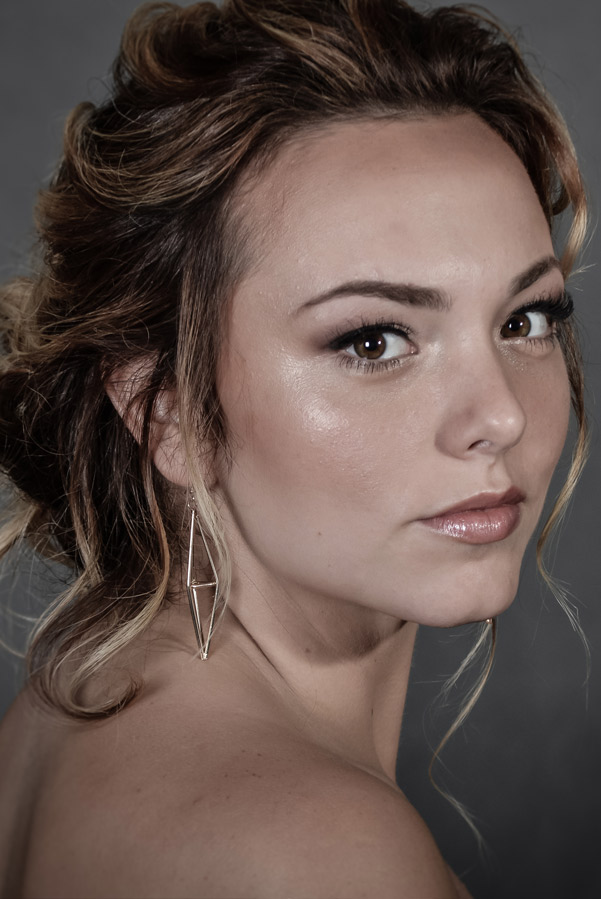 Leader of Heat Wave Orchestra and co-leader of Night Lights Orchestra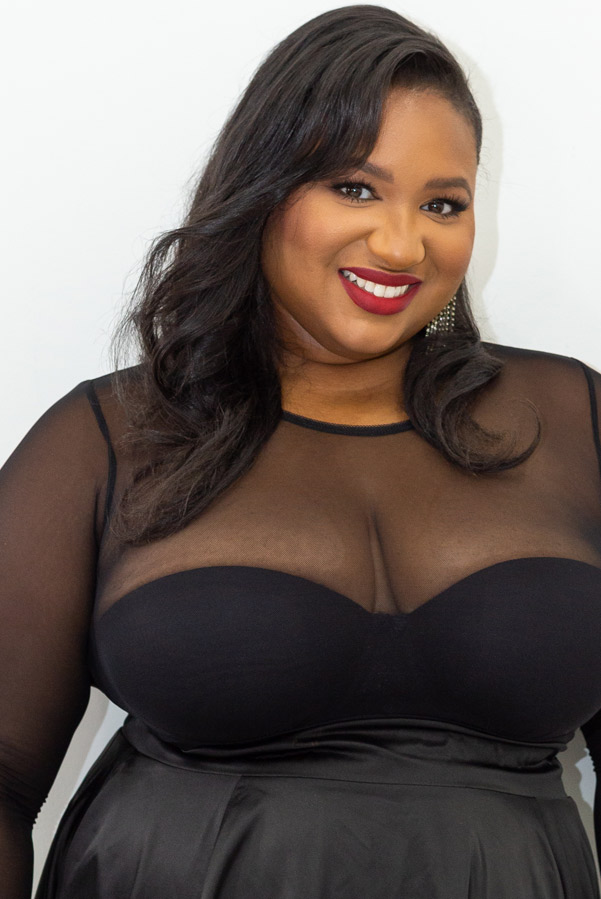 Leader of The Collective in South Florida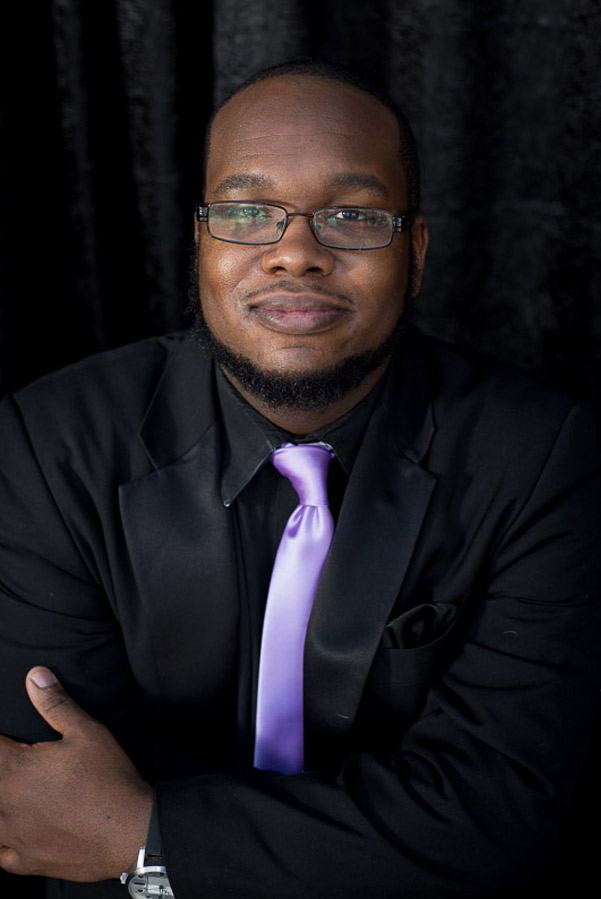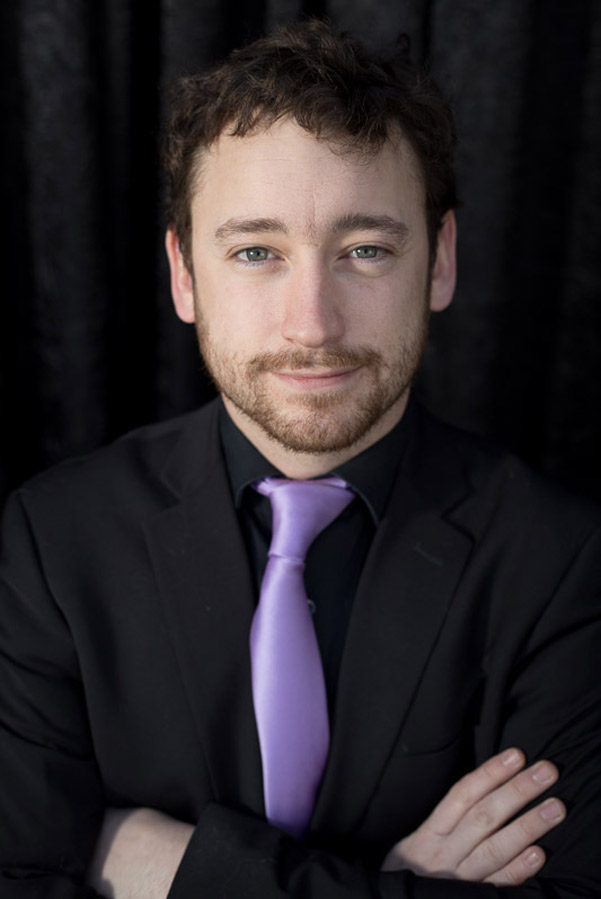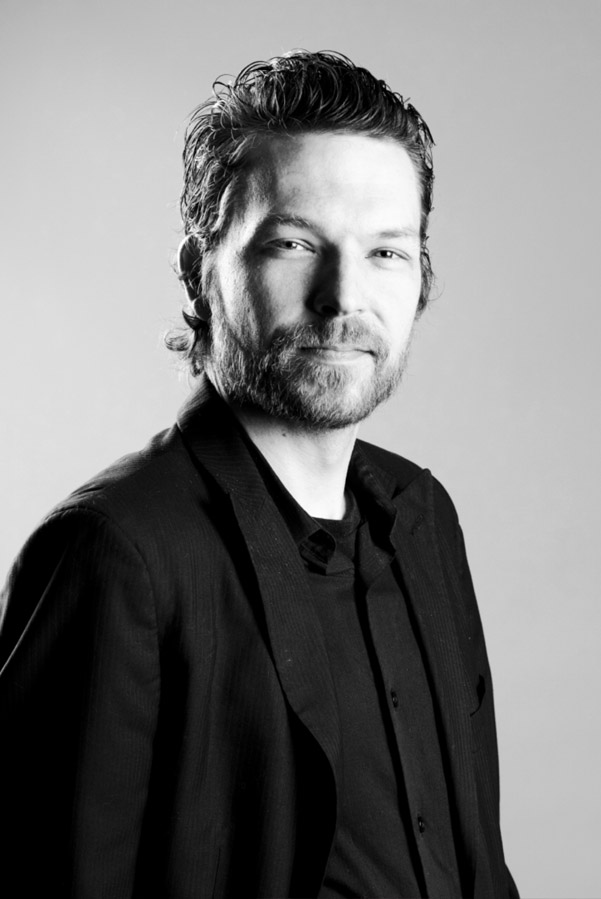 Lead DJ/Production Manager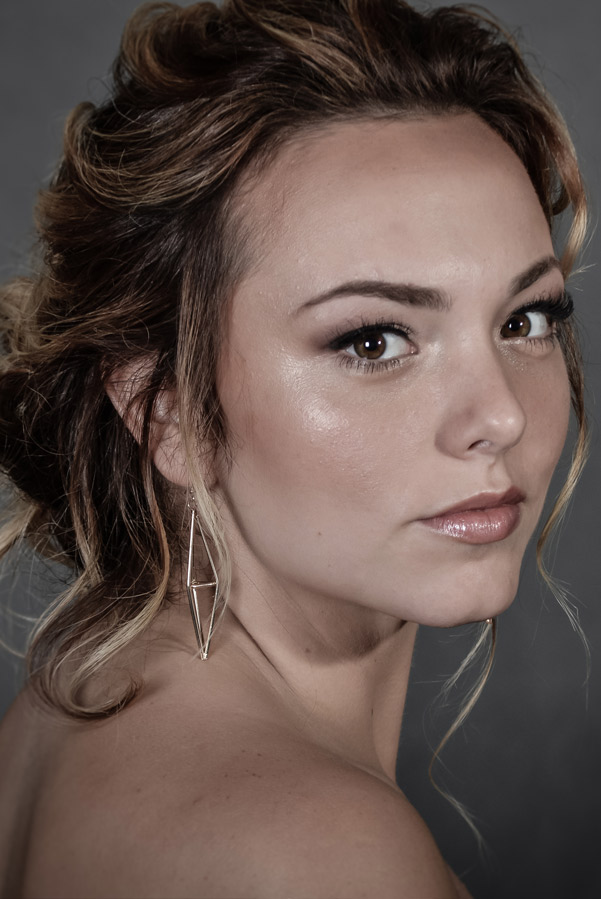 Leader of Heat Wave Orchestra and co-leader of Night Lights Orchestra
In addition to being a vocalist, director, emcee, composer, and educator Brooke Zino is known for her vivacious and commanding presence on and offstage. Her captivating energy, powerhouse vocals, and consummate professionalism are just some reasons why Brooke is a perfect fit for any event. Her career in music began after studying jazz voice at Western Michigan University.
After her studies Brooke began finding her footing back home in Chicago by working with varying types of ensembles: big bands, party bands, small jazz ensembles, professional choirs, open mic's, etc. She soon found her way to singing for Celebrity Cruise Lines as a jazz and pop vocalist for audiences foreign and domestic.It was during these formative years of travel and exploration that she found her love for writing music and has since released several original works to all streaming platforms in the folk/pop/ singer-songwriter genre.
After traveling Brooke moved back to Chicago permanently to direct and sing lead vocals in the high energy party band called Heat Wave Orchestra. When Brooke isn't performing with Heat Wave she is providing private vocal and piano lessons to students, singing in Lakeside Singers: a professional choir based out of Evanston, IL, or hiking with her husband Rob and dog Luna.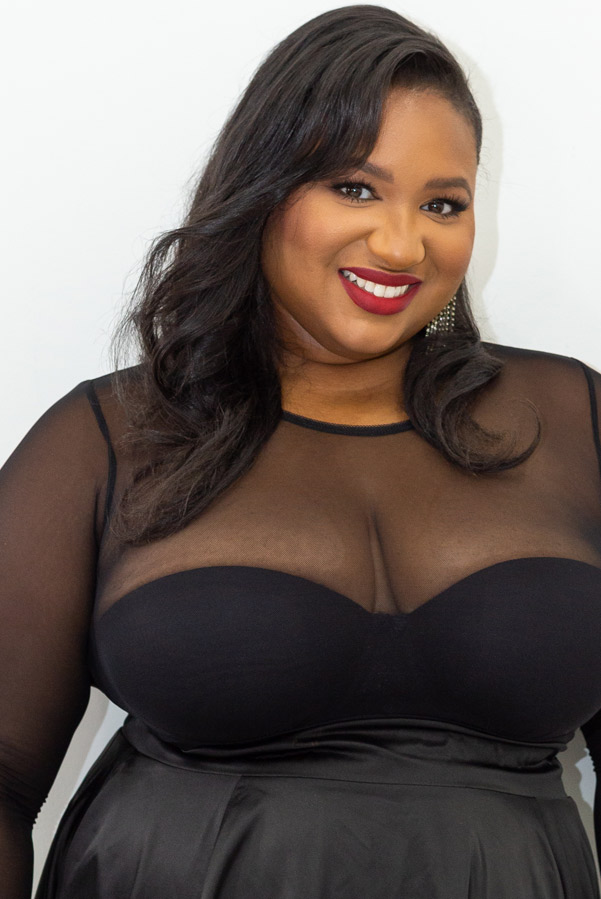 Leader of The Collective in South Florida
Nikki and Amy became friends when studying music at the University of Miami in 2003. They have remained friends over the years and look forward to expanding Yazz Jazz Music & Productions in Florida. Nikki's accolades include working with acclaimed artists Gloria Estefan, Michael Bublé, KC and the Sunshine Band, as well has having the opportunity to sing background vocals for Aloe Blacc on Disney's 2018 Christmas Special, Thelma Houston, Mary Wilson, and an upcoming show withMartha Wash, Shannon and Jennifer Holiday at Estefan Kitchen Concert Series produced by Estefan Enterprises,
Nikki was also a background vocalist for Cory Henry with the Nu Deco Orchestra, and a background vocalist for Prince Royce's track "Really Real".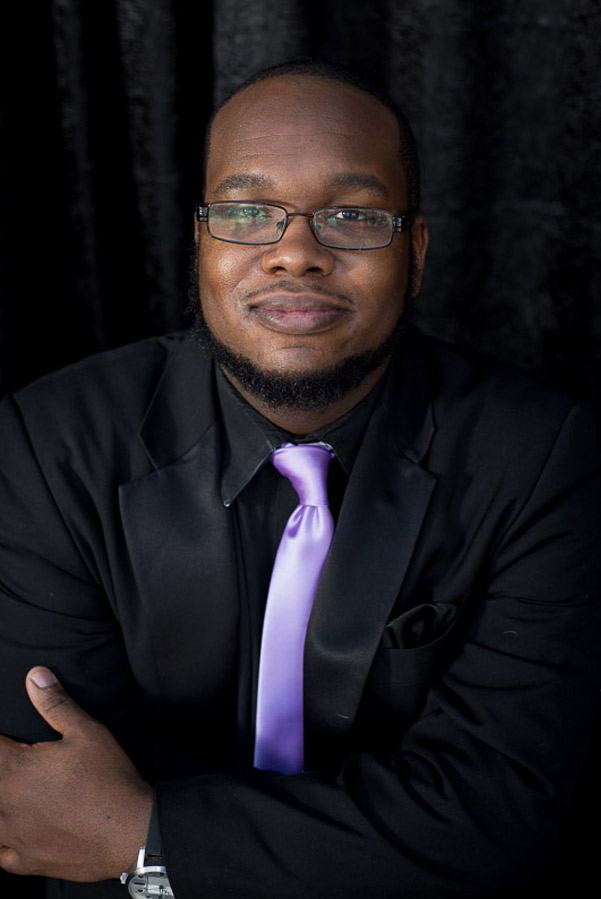 Keith Brooks is an active performing and recording drummer who has toured the world playing music. He has had the opportunity to perform with dozens of legendary jazz musicians and play concerts and record with them as well. With degrees in music including a master's, he is a private drum instructor and clinical and technical at numerous jazz camps in the suburban and chicagoland area.
Keith is also currently endorsed by T-Cymbals and Scorpion Percussion Sticks. He assists with keeping the repertoire fresh, fun and classic at the same time.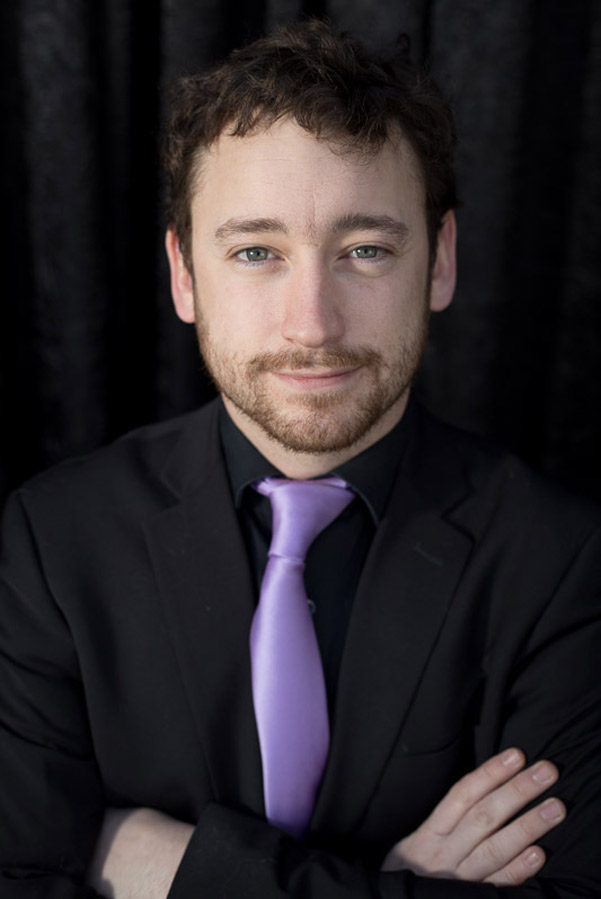 Stuart Seale is a Chicago-based freelance musician. He writes, arranges and plays in many different groups in town in styles ranging from Salsa to Meat Loaf.
Stuart has a Masters in Jazz Studies from Depaul University and an undergraduate degree in Music Education from Illinois Wesleyan. Stuart loves dogs and cats and going on bike rides. He and Amy have been making music together since 2009, including a stint in Europe in 2011.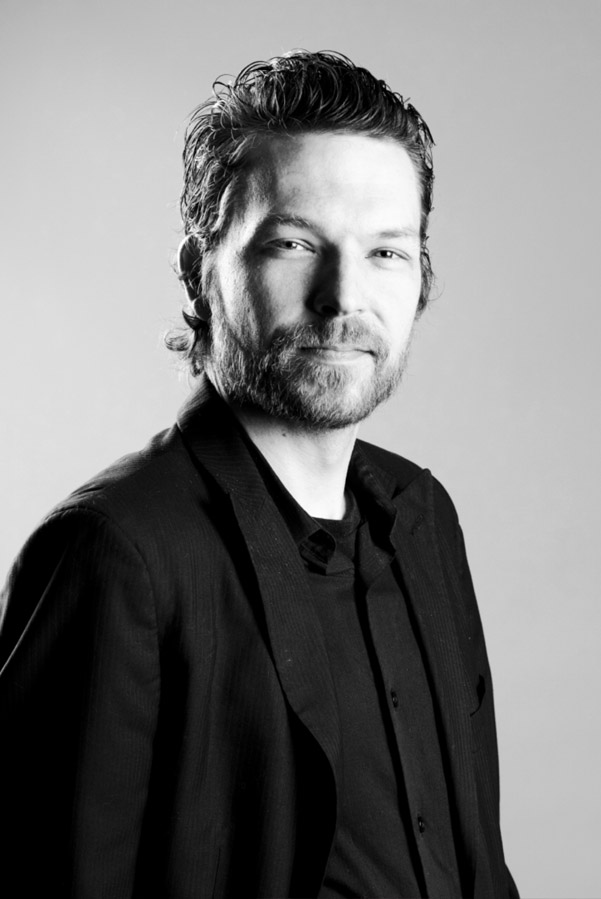 Lead DJ/Production Manager
Dale has been in the DJ industry for 20 years with over a thousand events on his resume. He is our most requested DJ and for good reason! Dale is an all around event professional and prides himself on being more than just the music man.
Working alongside other vendors with a strong sense of urgency to help make visions come to life is his specialty! Dale is also a country singer, former radio MC/Mixmaster, and has run production for international music acts.
We often hear Dale say "If I won a million dollars tomorrow, I would still be doing my weddings this weekend because I love it so much."