Celebration Bands of Yazz Events
Hiring a band for your celebration allows you to provide a live music experience for your guests. Live music creates an exciting atmosphere that cannot be replicated by recorded music. The energy and excitement of a live performance can add a special touch to any celebration and create a lasting memory for all those in attendance.
Depending on the type of band you choose, they can offer a wide variety of musical styles and genres to fit the preferences of your guests. This versatility can help ensure that everyone enjoys the music and has a great time. Whether you are looking for a rock band, jazz band, or Latin band, there are many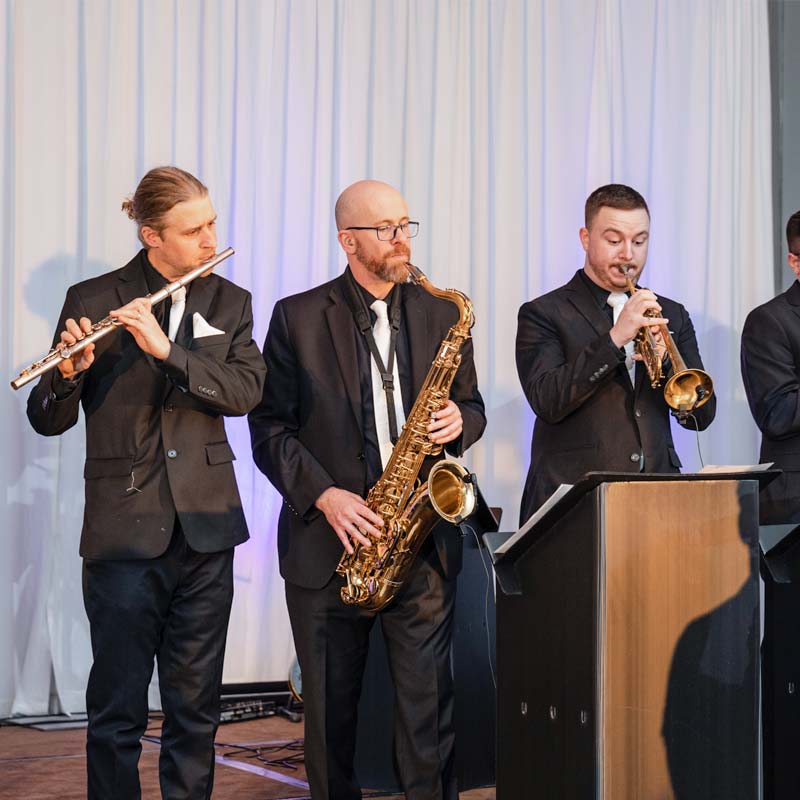 These bands play popular songs from different genres and eras, and can often tailor their setlist to suit your event's theme.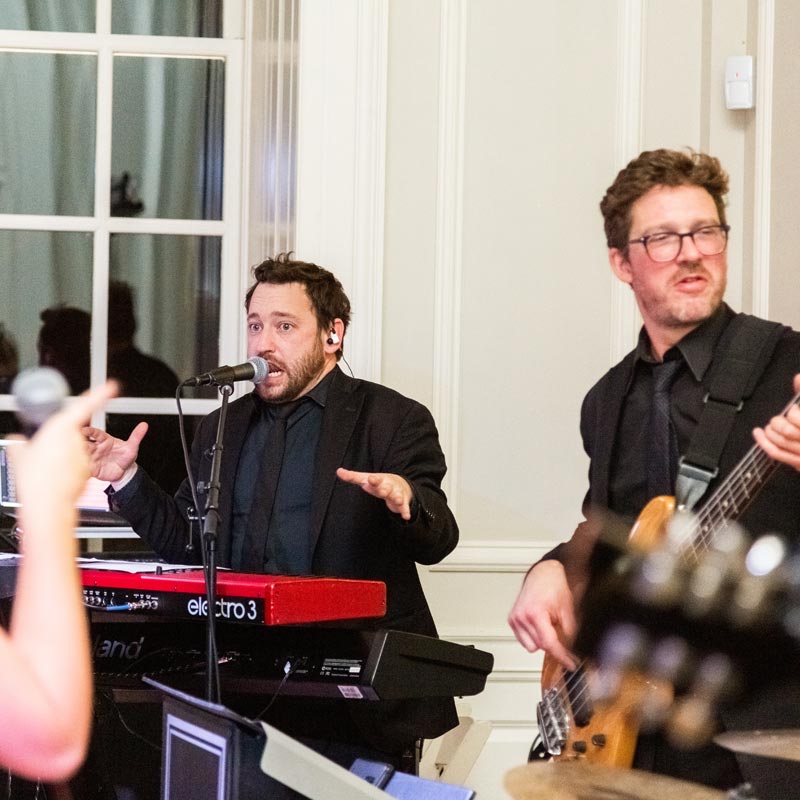 These bands specialize in getting people on the dance floor with high-energy performances of crowd-pleasing hits.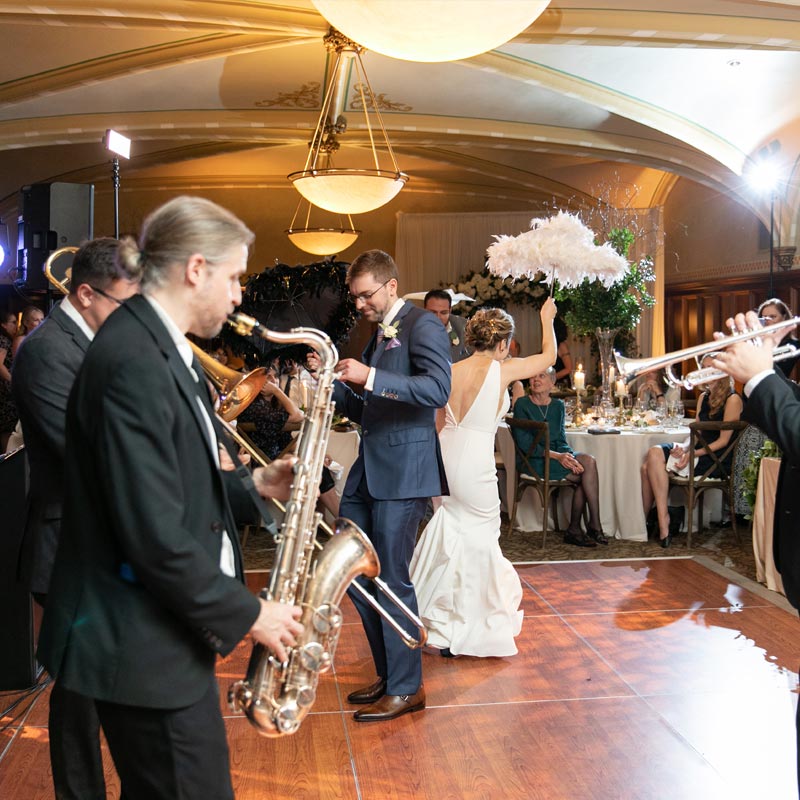 For a more sophisticated celebration, a Jazz band can create a classy and relaxed atmosphere.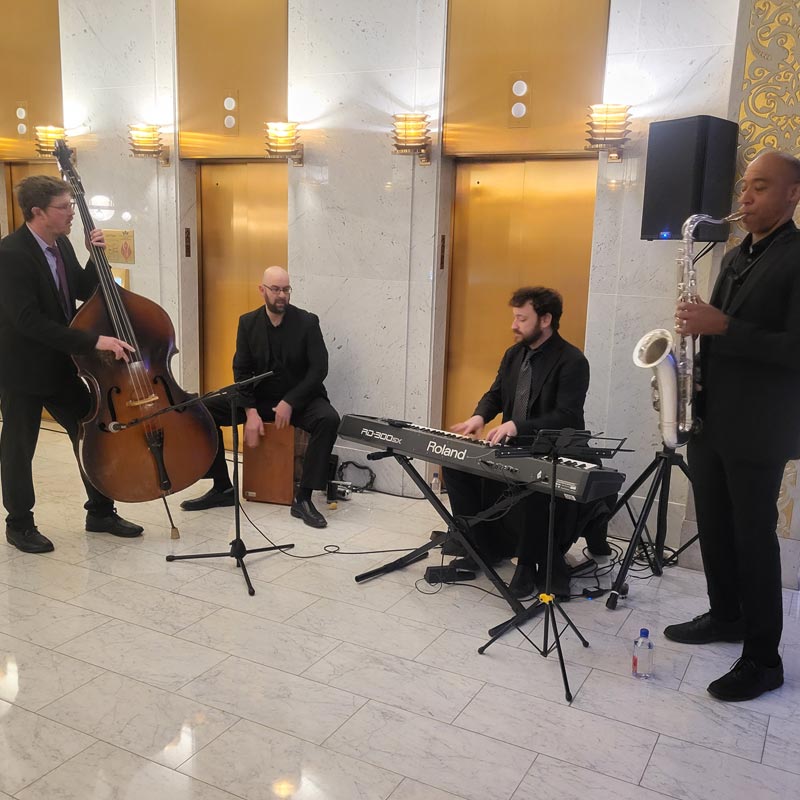 These bands play vibrant and rhythmic music that can add a festive touch to any party.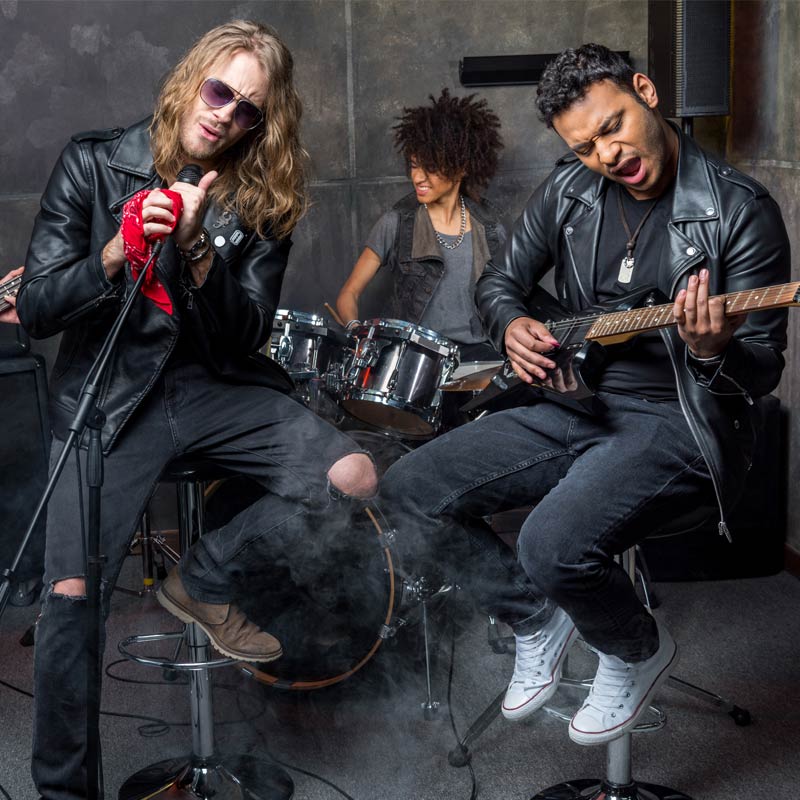 Young rock band rehearsing in musical studio, band on stage concept.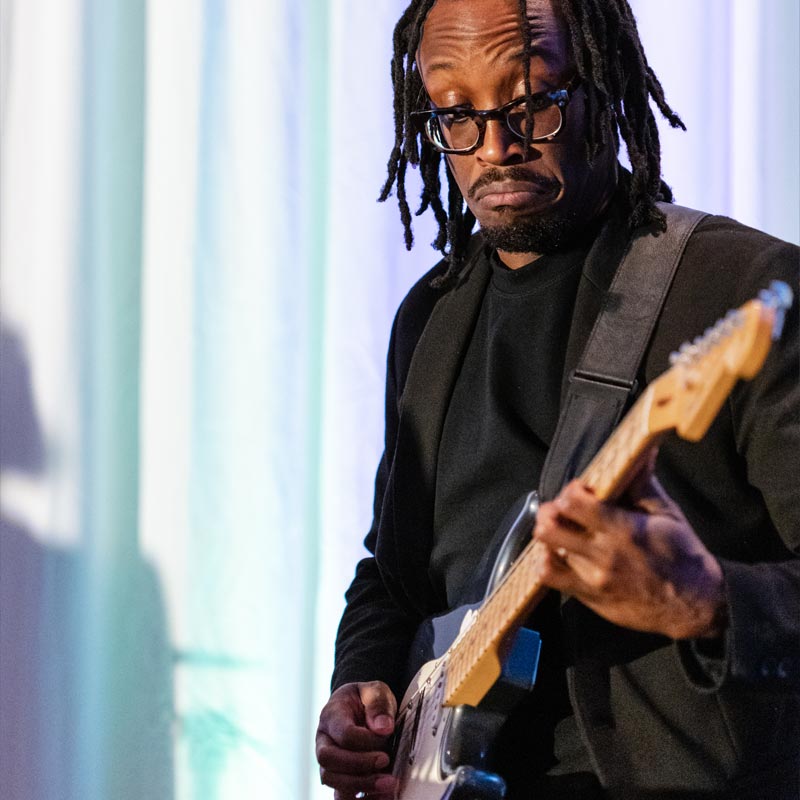 These bands can bring the groove with their funky beats, making your guests want to move their feet.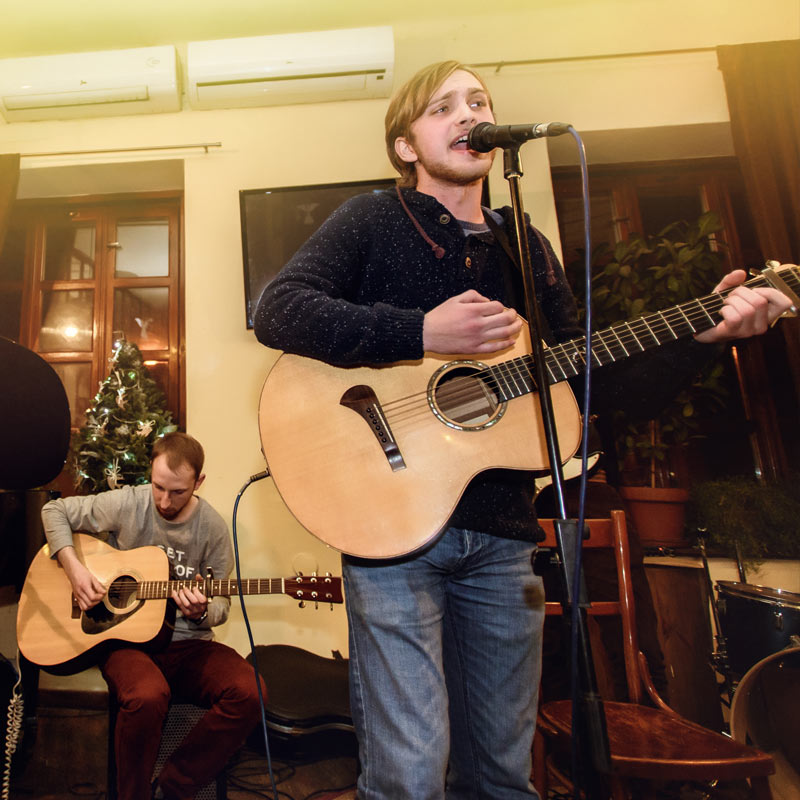 Stylish acoustic band of young men playing and singing on a stage.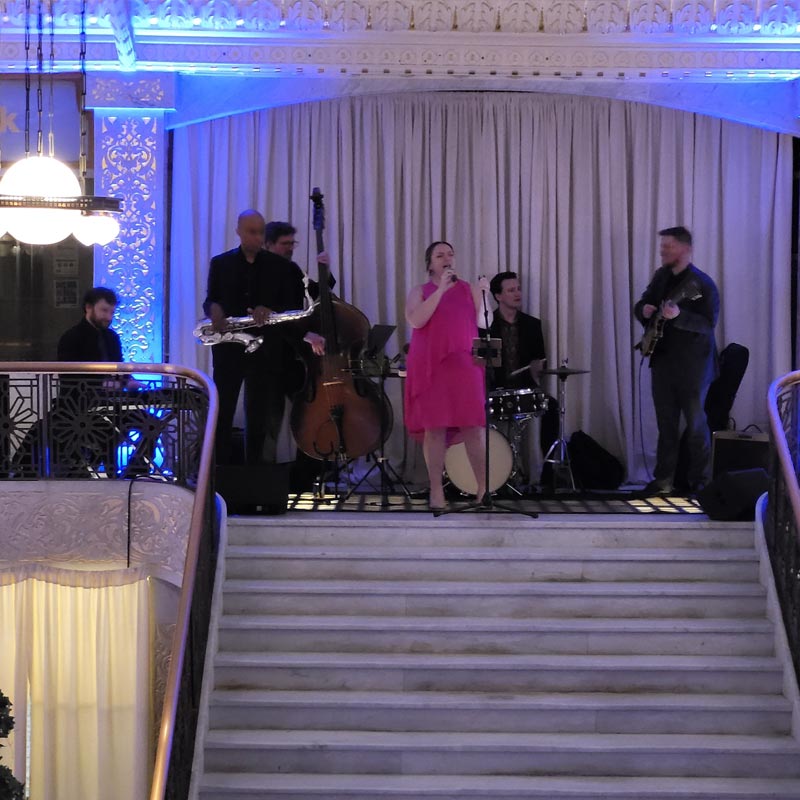 A laid-back group setting the vibe for singalong fun and karaoke options.