The Finest Corporate Event Bands in Chicago, IL
Organizing the perfect event for your company can be quite complicated, as you have to manage and schedule several shifting components. If you want your event to be a rousing success, you will need all the assistance you can muster. Thankfully, Yazz Events has an extensive history of prosperous events with companies and organizations of all sizes, and we would savor the opportunity to work with you!
The Benefits of Working with Yazz Events
When searching for live bands for corporate events in Chicago, you want to find a group that is versatile and can keep the dance floor busy from start to finish. We have several options when it comes to bands, from the multifaceted talents of The Experience to the high-energy beats of the Heat Wave! Any of our bands are able to seamlessly interchange with a DJ, and all of our members thrive on the energy of the crowd.
When you are scheduling and connecting with contractors, a stress-free approach would be to hire a contractor that can handle multiple aspects of the event. Yazz Events not only has a diverse package of bands and DJs, but we also have a production team whose knowledge and skillset are unmatched. We can handle the audio, visuals, and lighting without issue, and have worked with venues across the Chicago area.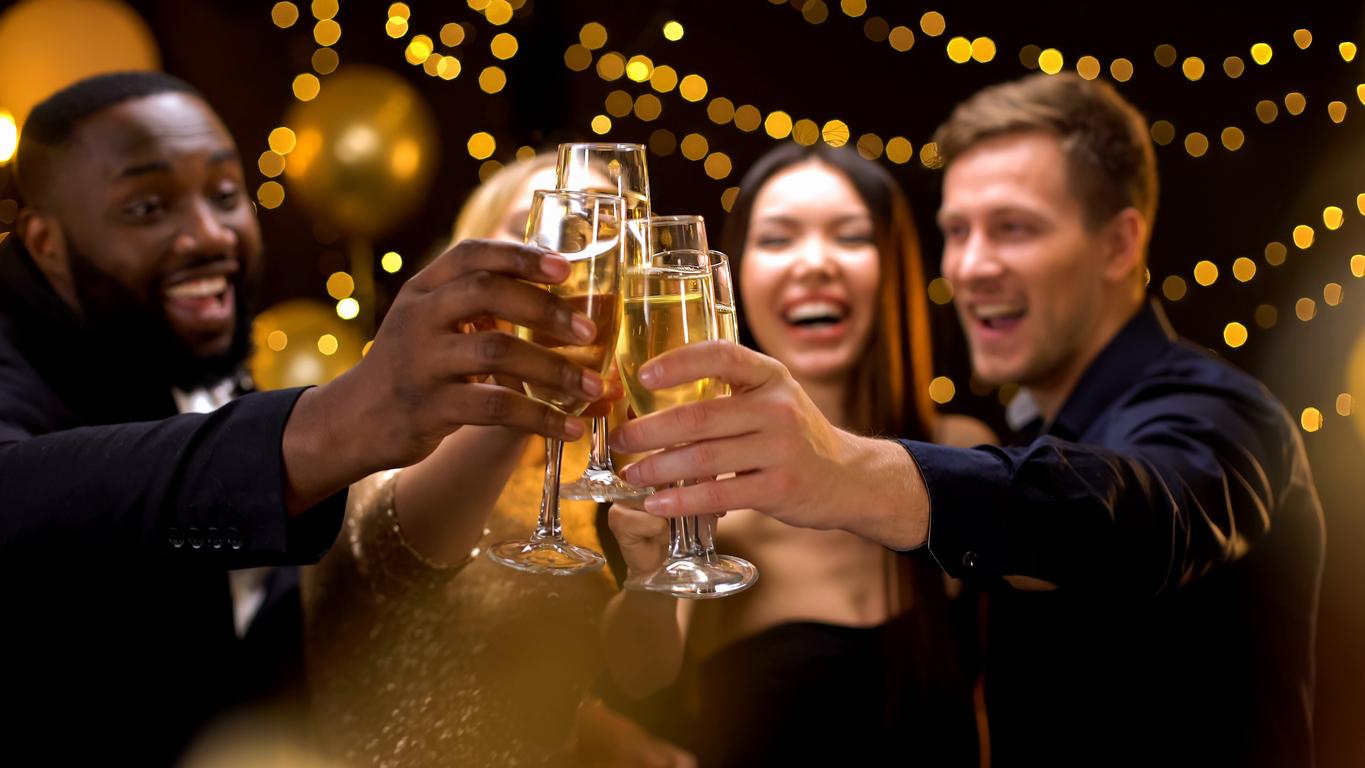 How We Improve Your Event
Whether you require more subtle live music to accompany your guests conversing, or an invigorating party band that blows your guests away, we can enhance the atmosphere perfectly. We work with you in any capacity you need, and can even offer helpful advice and guidance when it comes to organizing and executing your vision. Entertaining your guests will be crucial, and the Yazz Events team is willing to go the extra mile to guarantee your event distinguishes itself.
Our team also strives to provide an interactive experience for your guests, by accepting requests and morphing into the perfect cover band whenever necessary.
With more than a decade of experience livening up wedding receptions and corporate events, our musicians are ready to put their skills to work for you! We take pride in our reputation as one of the best party bands in Chicago, Illinois, and we would cherish the opportunity to add you to the list of our satisfied clients. Don't hesitate to contact us whenever you are planning your next event, as we will make the planning process a breeze!