Creative, Classy and Entertaining
Pop, Jazz, Country, Classical, Disney, Top 40, Musicals, Swing, and more!
All Genres for Any Occasion
Have you ever dreamed of having a harpist play while you walk down the aisle? How about having a brass band play a 2nd Line tune as you enter your party? Every musical experience is possible!
Whether you need a solo piano or guitar player, a string trio, a singer or a FULL orchestra, Yazz Events can customize ANY musical option to fit your vision.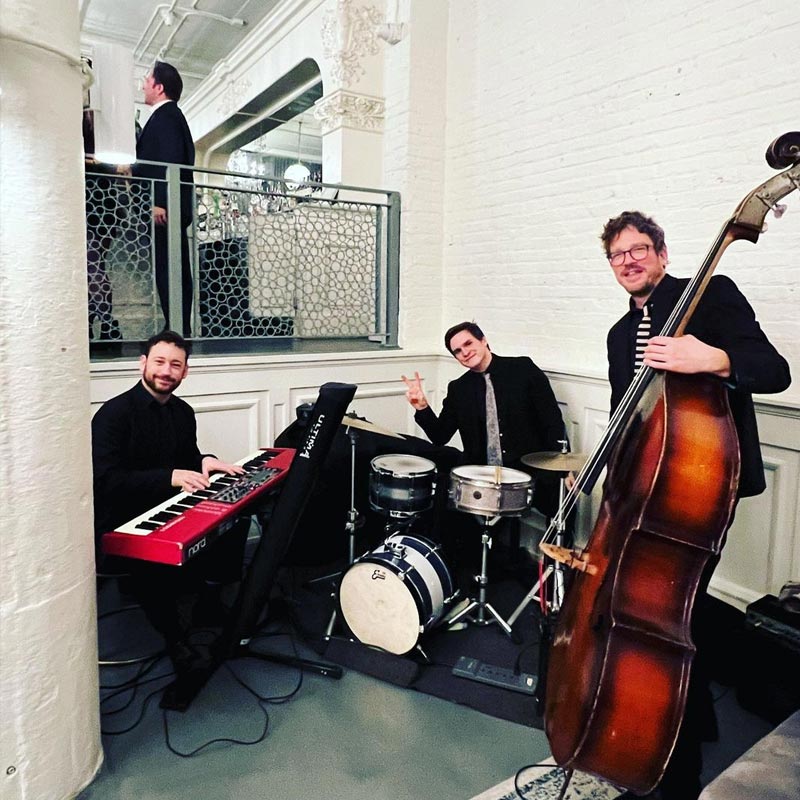 The best fit for cocktail hours, corporate dinners and the like. This group covers songs of the Great American Songbook as well as special requests.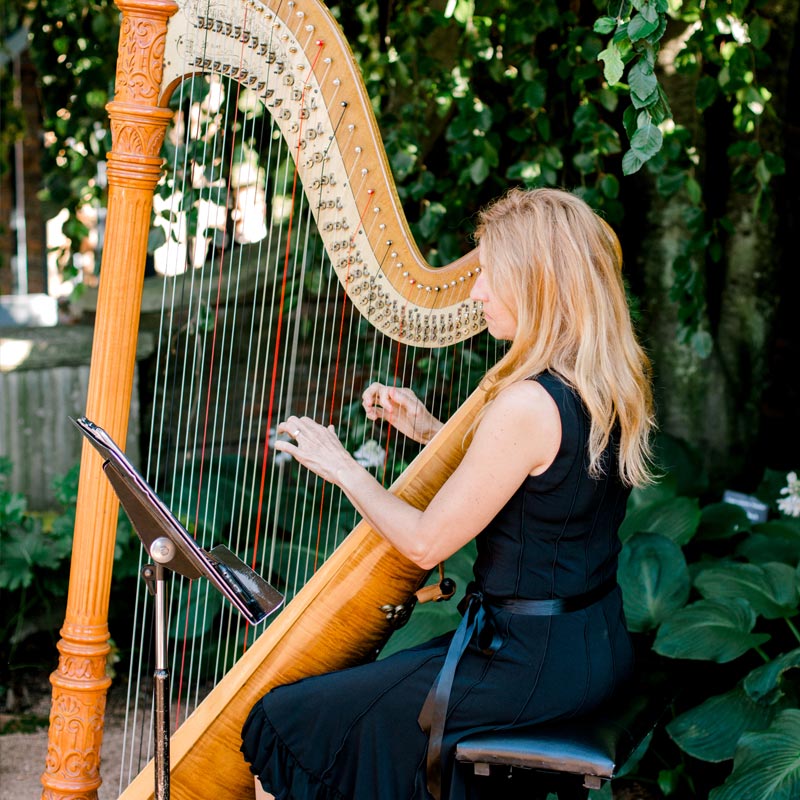 Add a classy touch to wedding ceremonies, luncheons and life celebrations. Yazz Strings can play Classical, Pop and the entire Bridgerton Soundtrack.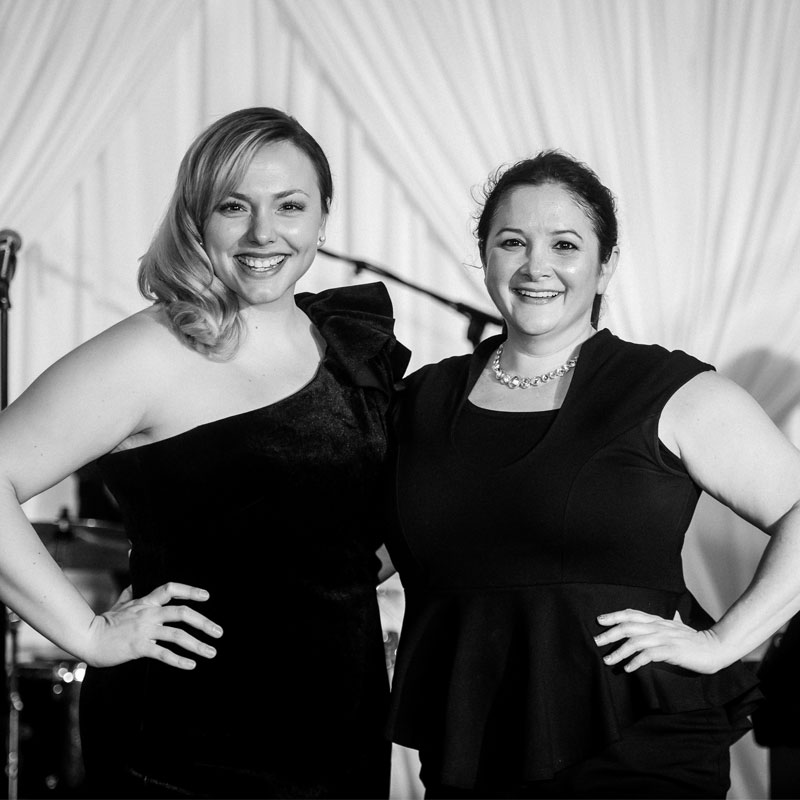 Two singers singing acoustic unplugged Jazz and Pop covers. This group is the perfect fit for cocktail hour, dinner parties and community celebrations.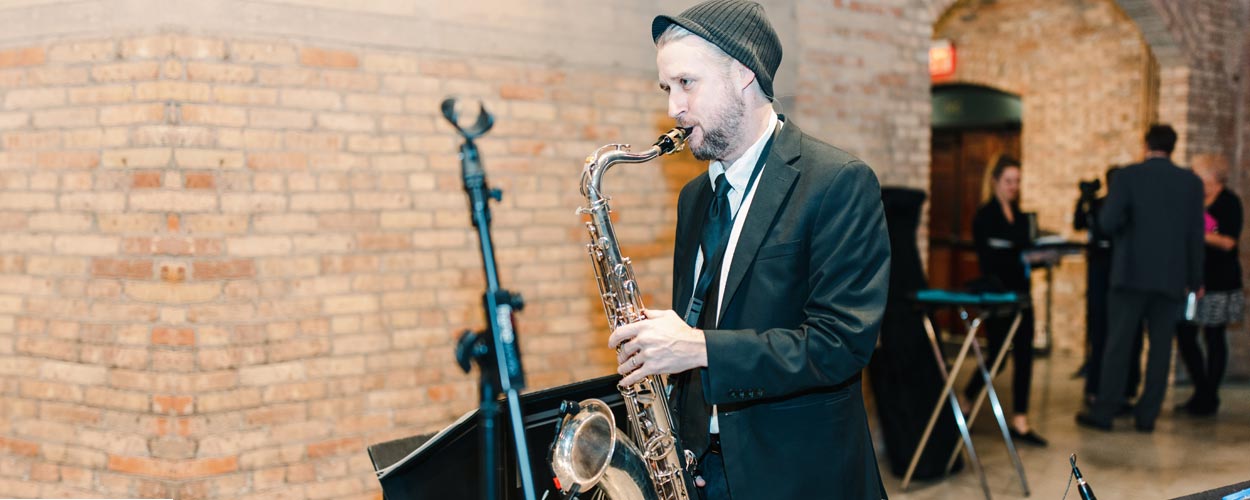 Yazz Jazz in the perfect fit for clients who want a swinging Jazz band for their event. They can be an instrumental duo, trio, quartet or quintet with the flexibility to grow to an 18-piece big band to sound like the classic Glenn Miller Jazz Orchestra. They also specialize in turning Pop songs into Jazzy classics like the Postmodern Jukebox band.
Most of the time Yazz Jazz is a saxophone, piano and bass but can have a vocalist, drummer and extra horns to change the sound, style and timbre of the event. Need a singing piano player too? Yazz Jazz can provide that as well!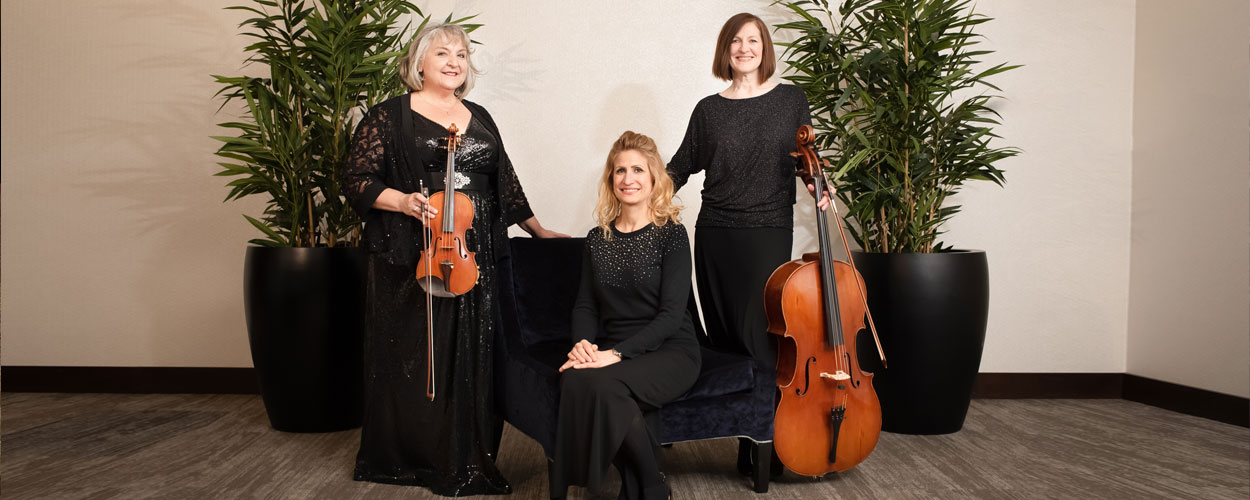 Yazz Strings mixes elegant with modern to provide the most beautiful musical element to your event. Several customizable options are available including: solos, duos, trios and full orchestras. They can play Romantic Pop Songs, Classical Music, Movie Themes and honor special requests. Our cellist can also sing for religious ceremonies. Please inquire for more information.
The musicians can play for a wedding ceremony, cocktail hour, brunch and for holiday extravaganzas. They honor special requests and help guide you with song selections for your event.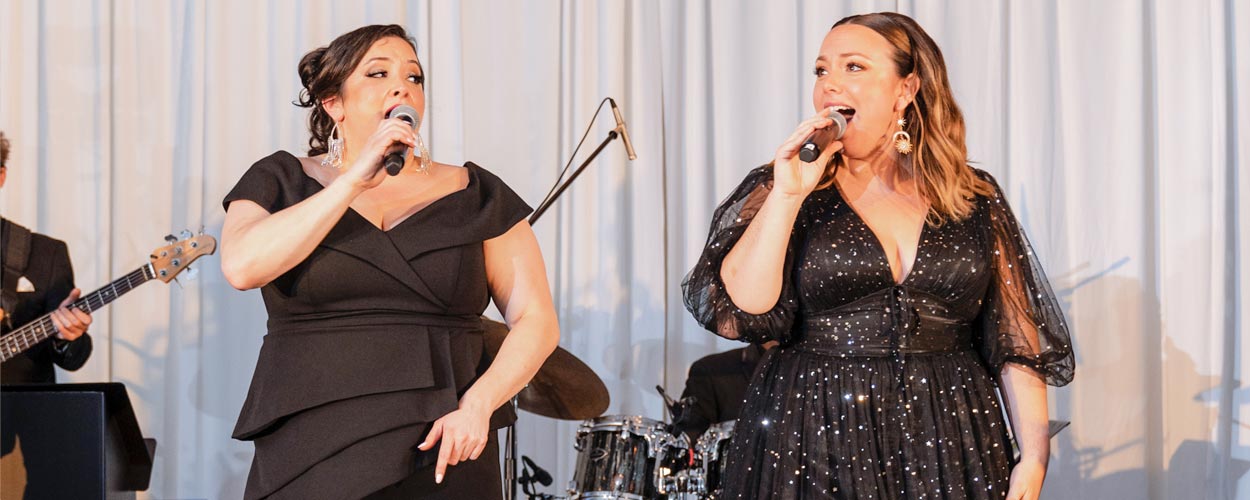 Why Choose Yazz Acoustic?
Yazz Acoustic covers romantic Jazz standards, Pop love songs and unplugged popular favorites in a low-key setting. This dynamic duo or trio can play for children's parties, milestone events and farmers markets. They can also sing separately with guitarists and customize any option you are looking for. Adding the vocal duo or trio to cocktail hour or dinner parties is a unique way to bring people together in song.
The acoustic duo "Amy and Brooke" formed during the pandemic in 2020 to play for smaller-scaled events and intimate gatherings. This duo is still available as part of Yazz Acoustic by special request.