Led by both lead vocalists Amy Yassinger & Brooke Zino.
The Ultimate Band for any High-End Event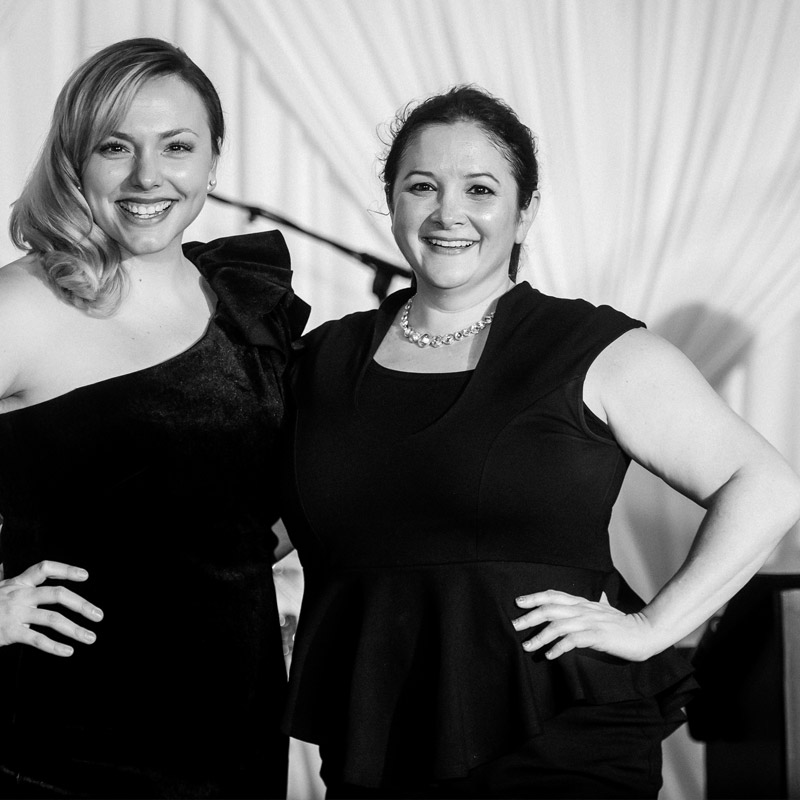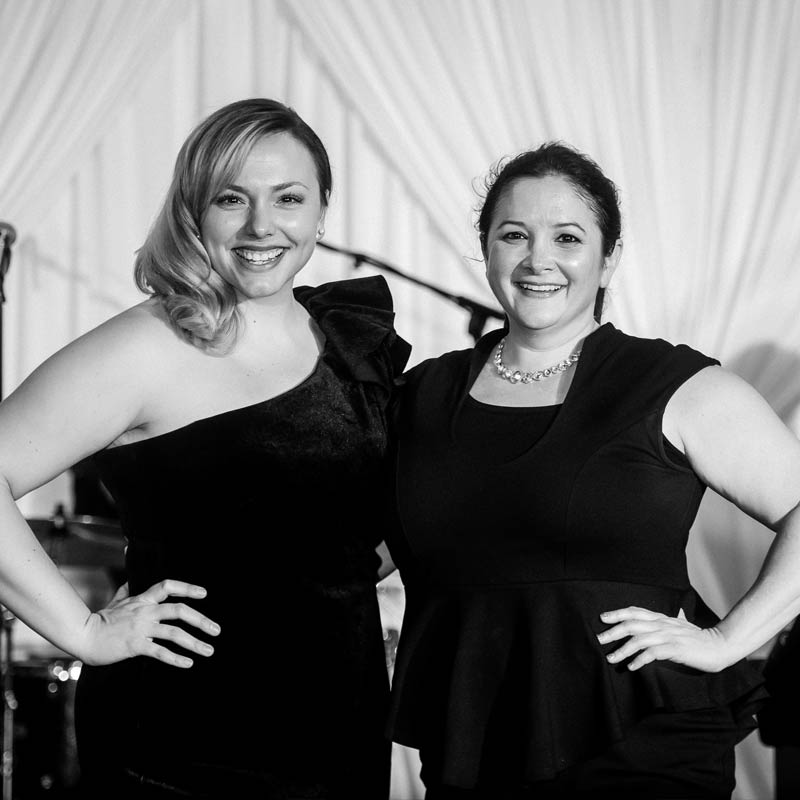 Nothing compares to Continuous Live Music for a Memorable Experience.
Night Lights Orchestra was formed by merging the talents of Yazz Jazz Strings, The Experience and Heat Wave.
This ensemble is the perfect fit for clients wishing for a magical, unique, and invigorating atmosphere.
Imagine an evening walking down the aisle to the sound of strings playing your favorite songs, followed by joyous conversation, while sipping cocktails to classic Live Jazz. When the doors open to your ballroom, immerse yourself in the enchanting sounds of a concert orchestra. All eyes are on you in the spotlight as your MC introduces you into a packed dance floor of your family and friends.
During dinner the orchestra continues to play a romantic blend of songs chosen by you. The final chapter of the evening includes dancing the night away with your loved ones into your beautiful new fairy tale, creating memories that will last a lifetime.