Office parties and corporate events are a great way to reward your employees and reduce stress. Happy hours and pizza parties are fun, but larger events can become something that people anticipate and add incredible depth to the company culture. If you are looking to throw a fantastic corporate event in Chicago that your coworkers will never forget, then consider some of these unique ideas.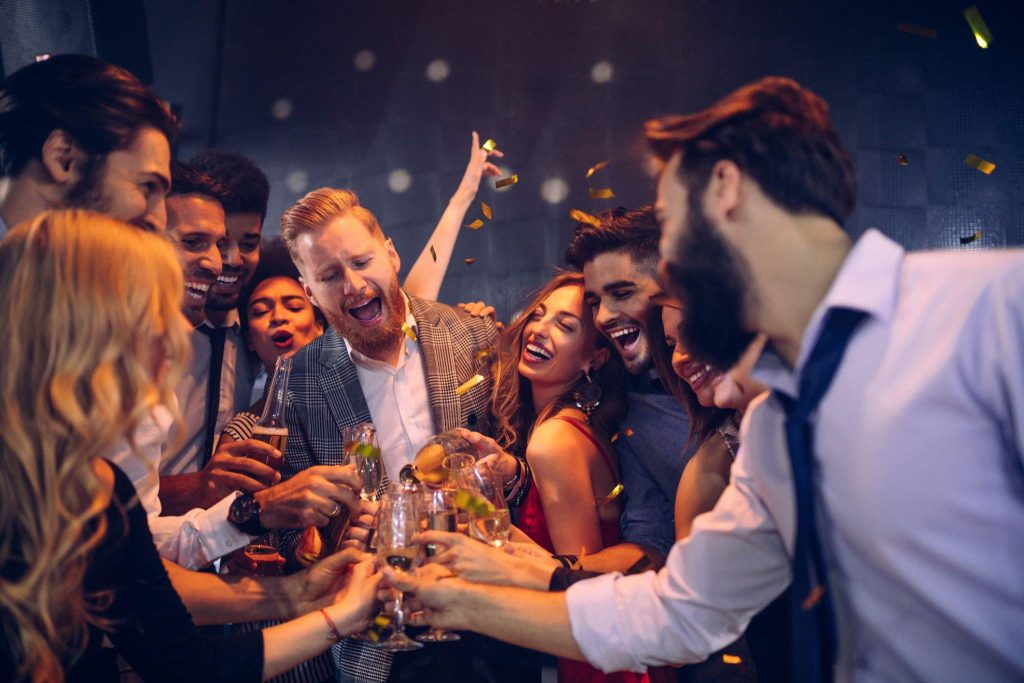 Ideas for the Perfect Office Event
Themed Party – The holiday season is a great time to throw a corporate party, but themed parties can be done any time of the year. Having employees dress up or decorate the office/venue space can add an element of fun to the work party.
Competitions – Whether individually or in teams, healthy and friendly competition can create comradery and a better working environment. Office Olympics, murder mysteries, and escape rooms can all be good options, with teams competing for bragging rights or a trophy/prize.
Company-Based Refreshments – A simple cocktail hour can be a perfect way to let coworkers mix and mingle. If you want to add a fun touch, you can name a few drinks after products, services, or the favorite drinks of the executive team.
Live Music – Finally, putting on a private concert for your company can have employees talking for years to come. Hiring a corporate event DJ or band to perform for your team can be the highlight of the year and even assist with employee retention.
If you would like to hire a professional band or DJ for your corporate event in the Windy City, then feel free to contact the team at Yazz Events.