Production & Audio/Visual
Our production team ensures your guests can hear, see and experience your event.
Sound. Lighting. Visuals.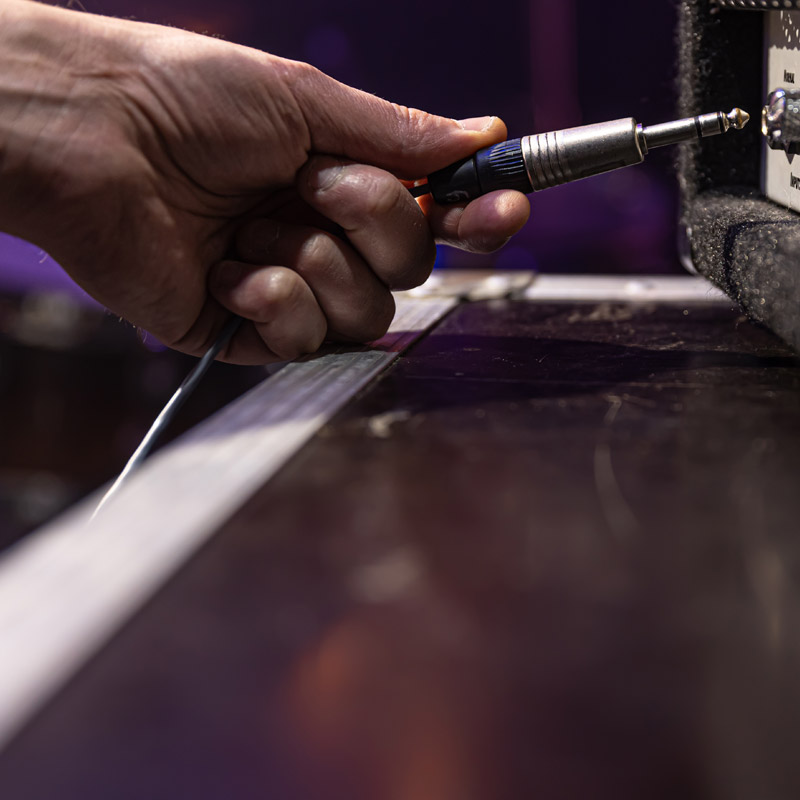 Give your event that WOW factor that will keep people talking.
Elevate your event with our customizable upgrades. From décor lighting, special effects, live-streaming to visuals, we have everything to fit your needs.
Enhancements & Cake Mapping
Some of our many offerings include: uplighting, dancing on a cloud, live-streaming, cold sparks, extra speakers and microphones, monograms, Karaoke, music videos, after party DJs, video projection and many other customizable options.
Bring your cake to life with customized videos and personalized images that you choose. Cake-mapping is one of our many new and unique ways to elevate your event. This is a wonderful option for clients who do not like cake. Our production experts are happy to help bring your dream to life.