Finest Special Events DJs Chicago Has to Offer
It takes a tremendous amount of effort and preparation to set up the ideal party or event, and that includes finding the best DJ possible. Thankfully, Yazz Events is here to provide you with experienced and accommodating DJs to make sure your event goes off without a hitch! You should be able to unwind and enjoy the occasion as well, so hiring one of our top-rated DJs to run the show is the perfect way to end the evening.
Whether you are looking for a wedding DJ in the Chicago suburbs or a DJ to get your corporate event bumping in the city, Yazz Events is the company for you!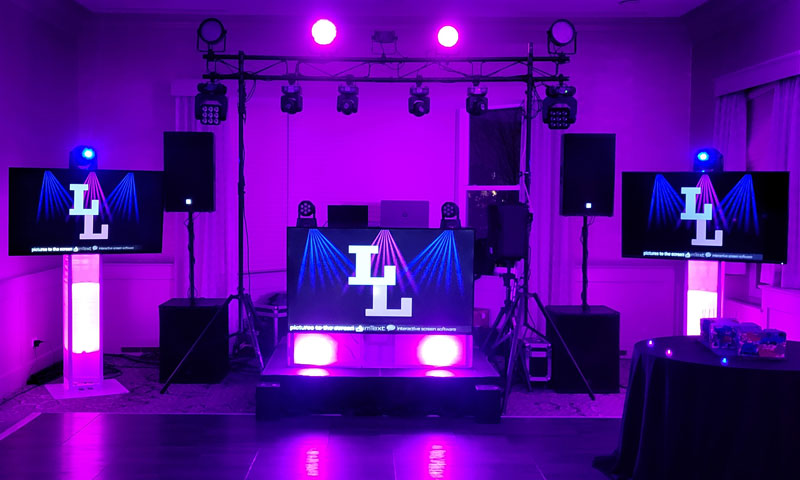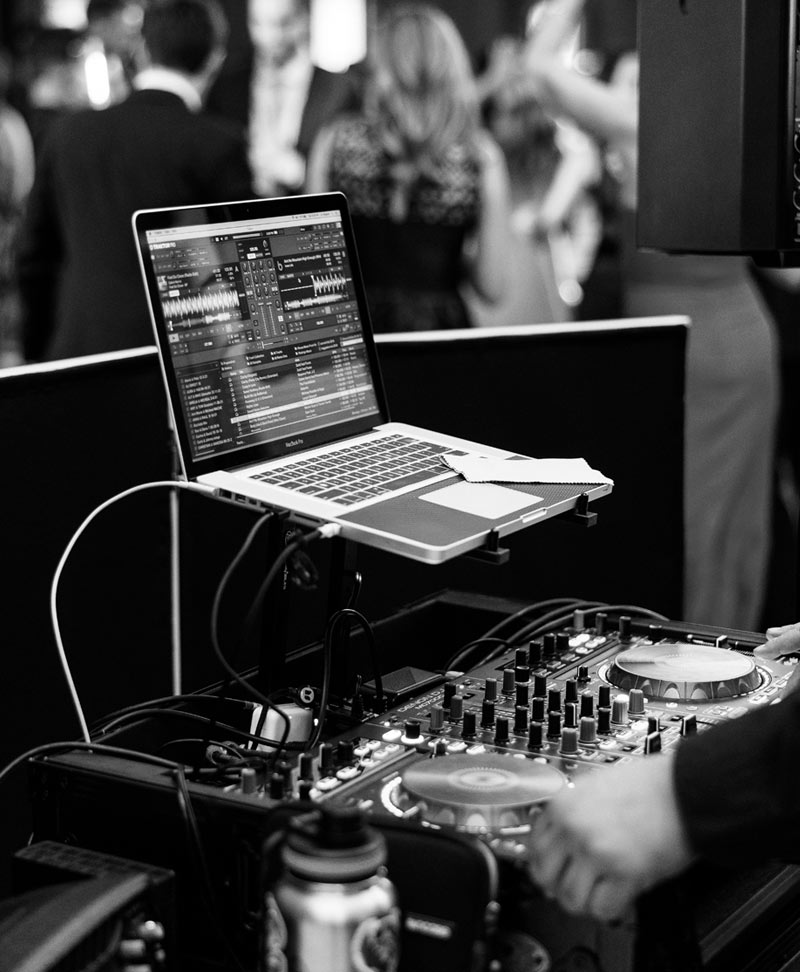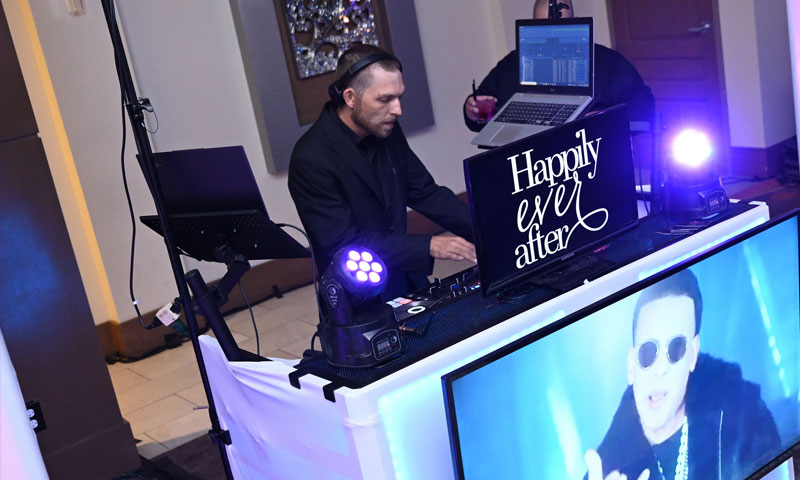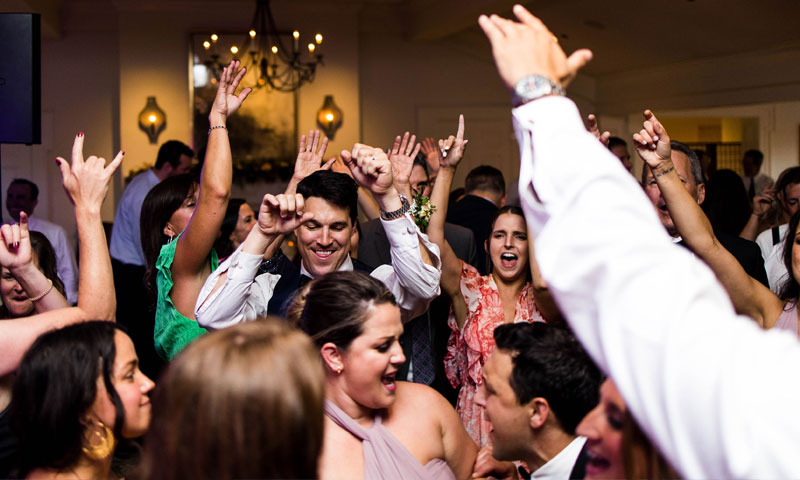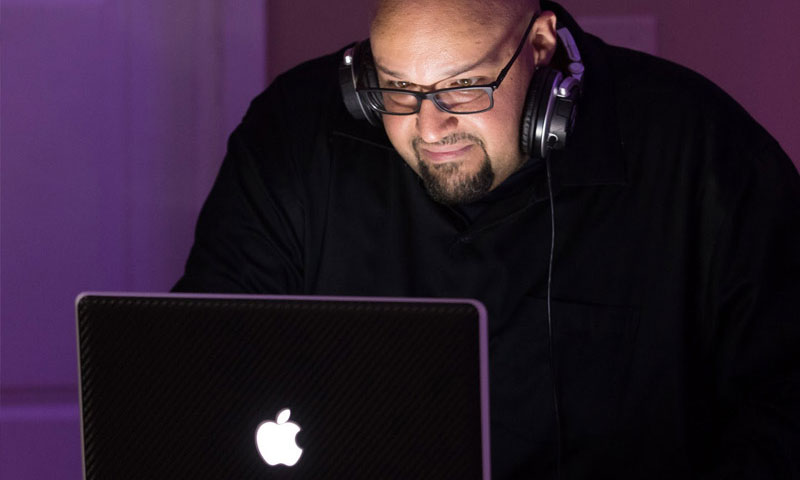 Professional & Experienced
Wedding DJs for the Big Day
On your wedding day, you want to be able to celebrate with loved ones and the wedding reception should be the perfect moment to relax. You have been arranging this moment for weeks, months, or even years, and want it to be as stress-free as possible. That is why it is crucial to hire the right DJ service, as you can hand off all the pressure and start to enjoy the people that came to celebrate your moment.
Our easy-to-work-with DJs have decades of experience enhancing and managing the dance music for weddings and are aspiring to make your special day just that much better. They will collaborate with you to not only ensure that the music and energy are immaculate but also coordinate with vendors and help you drive the timeline of the event. They will assist in the planning of the event if requested, make announcements, and guarantee that your guests are having the time of their lives.
No two weddings are identical, and we promise that your event will be unique and memorable!