Spectacular DJs and Wedding Bands for Schaumburg, IL
Making sure your wedding day is ideal requires dozens of people and a lot of planning and preparation. From flower arrangements, venues, and vendors, it can be quite overwhelming putting your wedding together. Thankfully, when you are looking for the most professional and least stressful wedding DJ in Schaumburg, then Yazz Events is the right choice for you.
Yazz Events has been helping couples celebrate their first few hours of marriage for years now, and our bands and disc jockeys' experience is unmatched. We have performed for hundreds of events throughout Chicago and the surrounding area. Helping you celebrate the night with an unforgettable performance is our goal, and our collaboration and improvisational skills are ready for you to utilize.
Live Music for Your Event
The available options for live bands and performances at Yazz Events are wide-ranging and flexible enough to fit any atmosphere. From elegant stringed instruments, bands that can play any genre, and even complete orchestras, our performers are ready to make your night as magical as possible. Our goal is to seamlessly enhance the environment of your party, get people moving, and complement all of your other preparations and designs.
If you are aiming to add a refined element to your reception, then we highly recommend our Yazz Jazz Strings, who can perform in any ensemble from solo to full orchestra. For those interested in an upbeat, dancing mood, then Yazz Jazz Swings can get the party moving and have guests busting moves all night long. We have live musicians ready to perform for events of all shapes and sizes, and we know that our personalized and enchanting touch can enhance your wedding as well.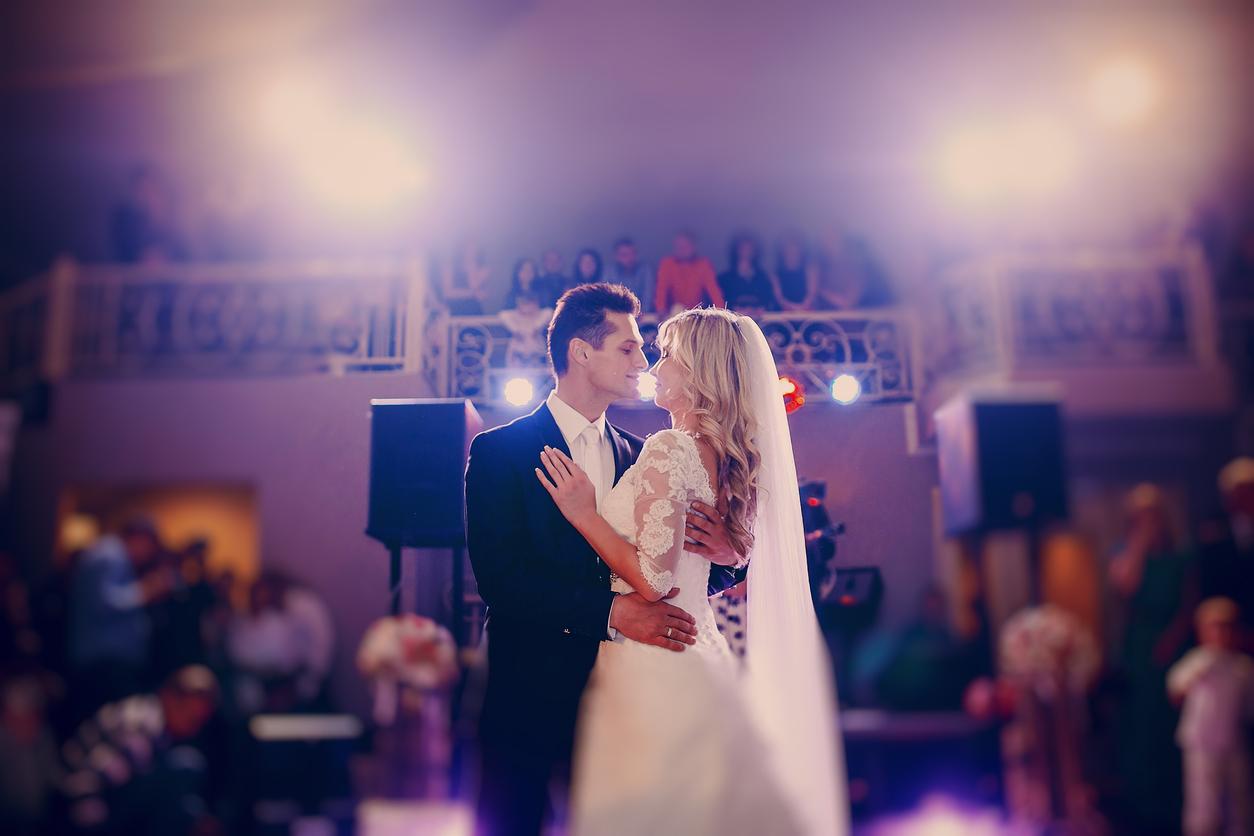 DJ Services for Schaumburg
Having a reliable and trustworthy DJ run the show and command the dancefloor can alleviate most of the stress at a reception. An experienced DJ can juggle the scheduled proceedings, music, and announcements for you so that you can focus on the celebrations. If running the dancefloor and keeping the schedule flowing were a sport, then our
DJs could be Olympians
.
We are open to recommendations and strive for a good repertoire with guests and party-goers. The reason why we are able to perfectly sync with our clients is that we plan and coordinate with you beforehand, making sure that everyone has clear expectations. This preparation and communication should ensure you some peace of mind, knowing that you have a professional running things on your behalf.
Contact Yazz Events Today
The mission of Yazz Events performers is to make every event we perform at as special and memorable as possible. So if you are scouring the internet for the best Schaumburg wedding DJ or band, then you have come to the right place. Get in touch with us today to hear more about our amazing bands, DJs, and even our
lighting and technical services
.