If you have been to enough weddings, corporate events, or just parties in general, then you will begin to understand which DJs are talented, and which just throw on a random playlist. The best DJs will be making adjustments to the atmosphere, knowing when to get the guests dancing, and when to make time for announcements. Recognizing the good traits of a stellar DJ can help you select the right one for your next event.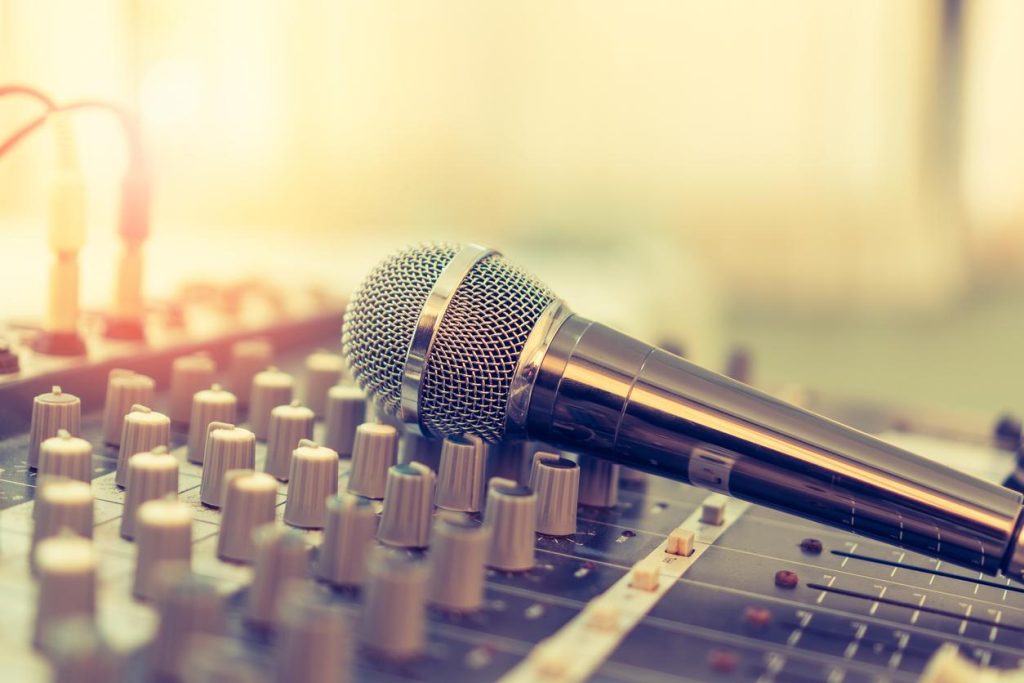 Best DJ Attributes
Communication – A great DJ should also be a strong communicator, both with the host of the event and with party-goers. This means that they are easy to work with and collaborate with you beforehand in order to craft a customized playlist. They will also handle requests in a professional manner, creating a good rapport with the guests.
Reading the Crowd – If a DJ is unable to read the mood of the room and knows when to get adjust the music, then the dance floor can feel awkward or even empty. A strong DJ will be able to understand when the crowd needs a slower dance or when they need to enhance the energy to keep everyone dancing the night away.
Preparation – Besides crafting a custom playlist, a competent DJ will make sure that all the equipment and sound systems are properly working. A fantastic DJ may also contact the venue themselves, ensuring that the lighting and logistics of the event are all perfect, making the day stress free for the hosts.
Taking the Reins – Whether it is a wedding reception or corporate event, a DJ or master of ceremonies that can take the mic, make announcements, and coordinate the schedule correctly is highly recommended.
If you have been scouring the internet for the "best DJ near me", then the best option for you is Yazz Events. As one of the best suppliers of Chicago DJs, we know what it takes to make a special day or celebration as perfect as possible. If you are looking to hire DJ services from a company with years of experience, then it is hard to beat the Yazz Events team.