Talented and Customizable Chicago Wedding Music Company
Ease the stress of the big day by hiring a trustworthy and adaptable music company for your wedding. At Yazz Events, our professional musicians can accommodate the needs of both you and your guests. We understand that each ceremony and reception are unique, and we strive to provide you with a once-in-a-lifetime experience.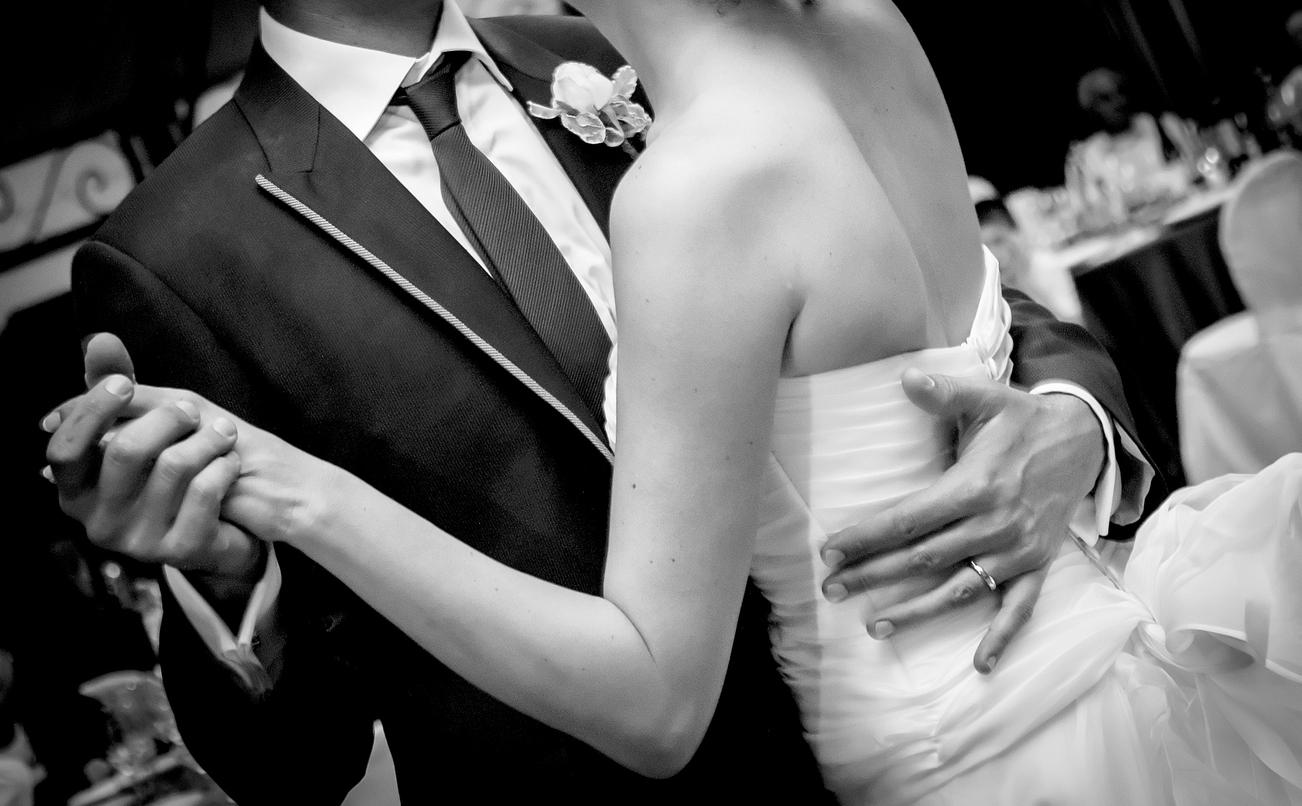 Wedding Bands in Chicago, IL
Bring everyone out on the dance floor with live wedding music from one of our many talented
party bands
. Choose from the funky stylings of the Rhythm Makers, the lively and energetic beats of Heatwave, or the classy and beautiful sounds of the Amy Yassisnger Orchestra. No matter what your music taste is, we have a band that is ready to keep the music playing all night long.
Set the Tone with Our Professional DJs
Sit back and relax at the head table while our experienced DJ runs the show for you. Making announcements, cultivating the perfect playlist, and ensuring that the entire event is on track are all duties our DJs excel in. They will take the music you choose into consideration, take requests, and handle your cousin who insists on their music being played in a gentle manner.
Want to add elegance to your event, such as beautiful strings playing as you walk down the aisle or enter the reception area? From a single piano player to an entire orchestra of professionally trained musicians, Yazz Events can provide you with whatever musical atmosphere you desire. The anchors of our musical performances are Yazz Jazz, Yazz Strings, and Yazz Acoustic, each of which can perfectly execute the music for your wedding.
Want to light up your dance party with a spectacular light show or special effects? Our customizable audio/visual experience can enhance your dance floor and put your guests in a trance. We even have cake mapping technology that allows our technicians to place images or messages on your cake to make it stand out even more.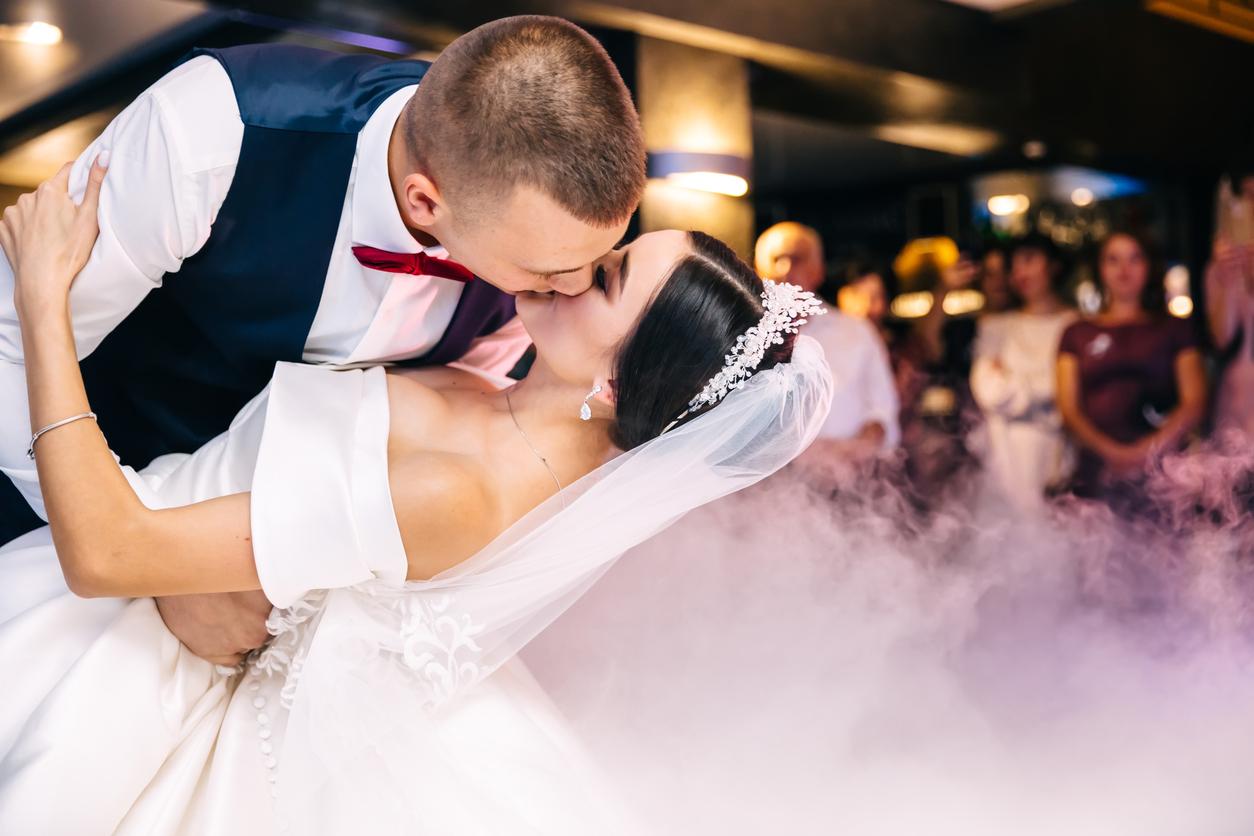 Regardless of theme, atmosphere, or musical tastes, the
team at Yazz Events
is ready to exceed your expectations. Our musicians, DJs, and production specialists pay extra attention to detail and work tirelessly to enrich your wedding experience. We are ready to work with you to plan out the perfect day and ensure that you can enjoy the event as much as possible.
Make Your Wedding Unforgettable with Yazz Events
If you want a truly unique wedding that will stand out and have your attendees talking for years to come, then contact Yazz Events. Hiring our wedding services will guarantee an enjoyable atmosphere for your big day. The highly customizable services allow you to get the exact wedding you always wanted, so get in touch today to get the party started.